Featured Industry Leader: Dennis Oshiro, Director, HAMB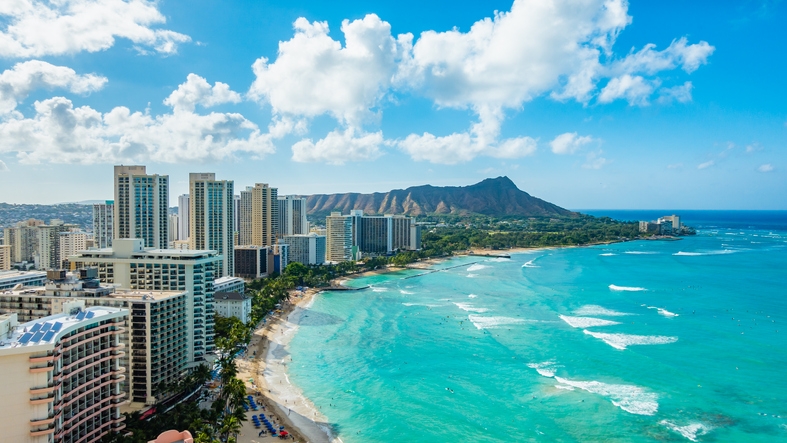 Dennis Oshiro is Executive Director of Hawaii HomeOwnership Center in Honolulu, and is a Director with HAMB–The Hawaii Association of Mortgage Professionals.
National Mortgage Professional Magazine
recently spoke with Oshiro regarding his work with this trade group.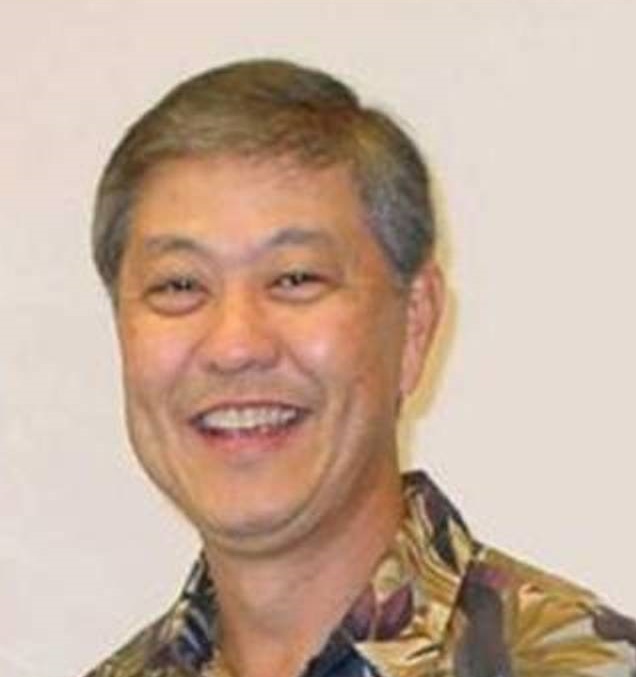 How and why did you get involved with the HAMB–The Hawaii Association of Mortgage Professionals? Can you share the track that led to a leadership role in this group?
We formed our brokerage in 1987 and were fortunate to grow it into Hawaii's largest brokerage by 1990. During this time, I began to receive news of broker associations elsewhere, first in California, then NAMB, which was headquartered in Arizona at the time. Everything we read indicated that our industry was on a tremendous growth trend and could benefit from self-regulation.
This was our impetus to establish HAMB, which became a formalized organization affiliated with NAMB in 1992. Initially, many joined out of curiosity and for social networking reasons. In quick order, we achieved 400-plus members and became a statewide organization.
As time passed, it became further obvious that our industry lacked sufficient regulatory control. It was too easy for anyone to enter the business—full or part-time—and then chase mortgage referral leads with minimal or no knowledge. By 2002, HAMB was pushing the state to devise broker licensing policies. Their response was essentially, "If it ain't broken, we don't need to fix it." This was understandable from an expense standpoint, but only served to allow a "Wild West" attitude to prevail within the industry. It became apparent that something bad was going to happen …it was just a question of when.
Why do you feel members of the mortgage profession in your state join HAMB?
The reasons for membership are as many as there are members: 1) Continuing education for annual license renewal; 2) Education and regulatory information; 3) Social events; and 4) Professional credibility. While these reasons do work independently and with little effort, it makes good sense for HAMB to develop for the implementation of a targeted membership policy which is universally understood by leadership and members.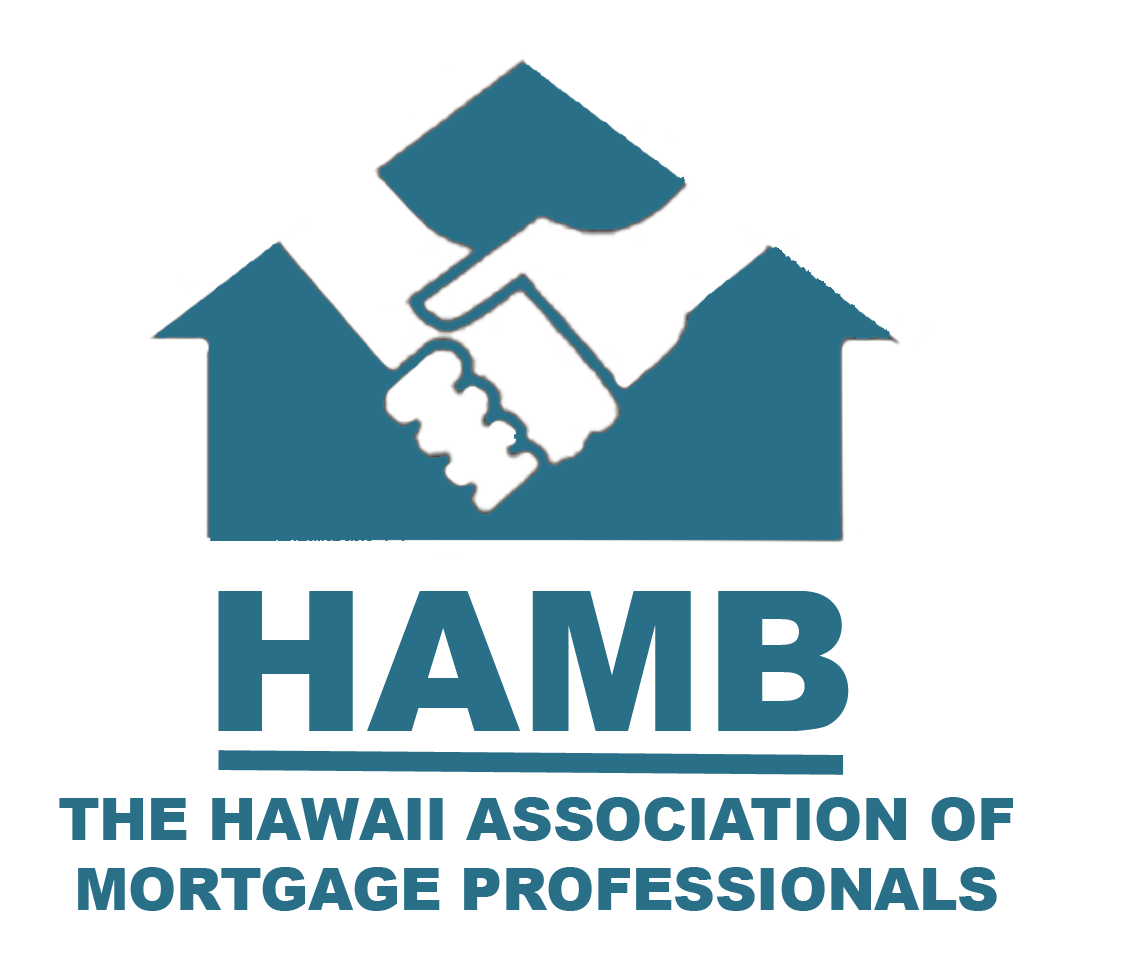 What role does HAMB play in the federal and state legislative and regulatory environments, and are there any items on the current agenda you would like to highlight?
Certain members of HAMB have been dedicated to participating in federal and state regulatory developments for many years now. While that in itself is good, locally, we need to engage more of our younger members in participating in these processes in order to convey a greater sense of transparency to our members and our consumers.  
What do you see as your most significant accomplishments with the association?
Simply surviving this long makes a statement for our purpose in serving our industry and our community. We have enjoyed the high growth years, the economic downturn of 2008, with its accompanying loss of credibility. We now recognize our potential to re-grow our membership and rebuild our usefulness by expanding our advocacy for professional training, more affordable homes and great access to less-costly financing programs for all homebuyers of varying income levels.  
What is the synergy between your organization and NAMB?
HAMB is dedicated to maintaining its strong bond with NAMB. We appreciate the value that NAMB provides regarding federal regulation and its translation.to its members. Due to our location, Hawaii cannot always be as visible in Washington, D.C., as we'd like to be. Hence, NAMB must continue to serve as our representative to Congress and our federal regulators who are based there. HAMB will also dedicate itself to monitoring local legislation, ensuring a level playing field for all Mortgage Originators and equal access to credit for all consumers.  
In your opinion, what can be done to bring more young people into mortgage careers?
It will take NAMB and HAMB providing lots of communication and educational programs to "professionalize" our industry. We're still scarred by the 2008 economic downturn, which stigmatized our profession. Anti-broker sentiments are waning, but we can accelerate our image-building by investing more resources into public communication, outreach and advocacy.
Millennials are open-minded and would be willing to join our ranks if they are able to see past the hype of national lenders who seek to capture market share through technology and mass marketing tactics. HAMB needs to emphasize our local touch and personalized service. It is possible to carve out a decent living and subscribing to a mass production business model.
How would you define your state's housing market?
Hawaii's a very high-cost market with limited affordable inventory. Government has come to accept its role in generating multiple solutions to our complex homeless issues. It'll take time and lots of capital for the answers to materialize however.
---
Phil Hall is Managing Editor of
National Mortgage Professional Magazine.
He may be reached by e-mail at

[email protected]

.
---