The Metro With the Highest Vacancy Rate Is …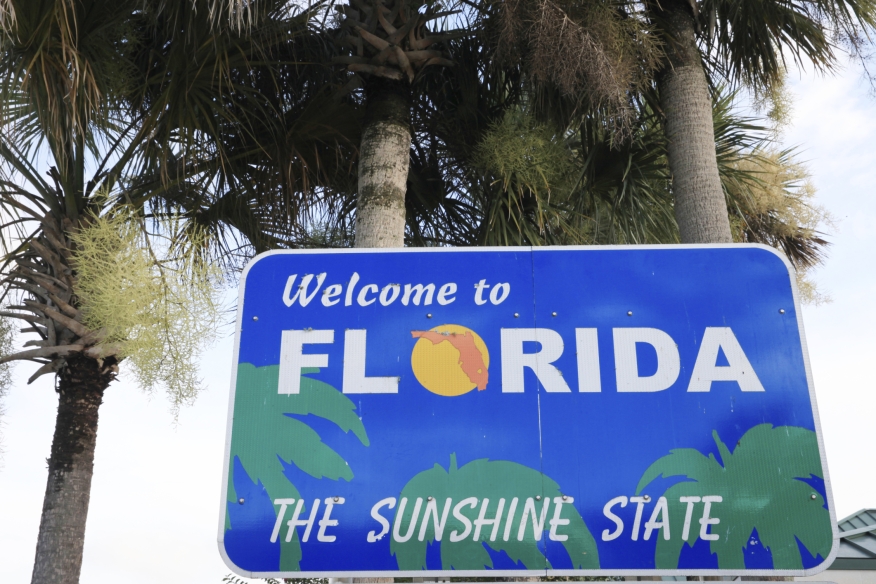 Three Florida markets topped a
new LendingTree ranking
for metro areas with the highest vacancy rates, although there could be a significant asterisk attached to this data.
Miami, Orlando and Tampa recorded the highest vacancy rates in the nation at 17.09 percent, 15.93 percent and 15.25 percent, respectively–in comparison, the overall metropolitan average vacancy rate was 9.44 percent. But LendingTree Chief Economist Tendayi Kapfidze pointed out that the unique nature of these markets contributed to their ranking.
"One of the main reasons vacancy rates are so high in these areas is that Florida is a popular destination for homeowners to buy secondary residences," Kapfidze explained. "These types of residences often remain unused throughout most of the year, with their owners only living in them during select times, like winter. This means they count as vacant in our data. Some metros have high vacancy rates for more negative reasons. For example, even when part-time residences are not considered as part of the vacancy rate, Birmingham, Ala., Memphis, Tenn. and New Orleans all still have vacancy rates above 11 percent."
On the flip side, San Jose, Minneapolis and Denver had the lowest vacancy rates at 4.26 percent, 4.96 percent and 5.35 percent, respectively.
"Vacancy rates in these areas are low for a variety of reasons, ranging from strong job opportunities to a growing influx of Millennial homebuyers," said Kapfidze. "People looking to sell their home will likely have an easy time in any of these metros, but future homeowners who are in the market to buy might struggle to find a place."