Gap Between Appraisal Values and Homeowners' Perception Expands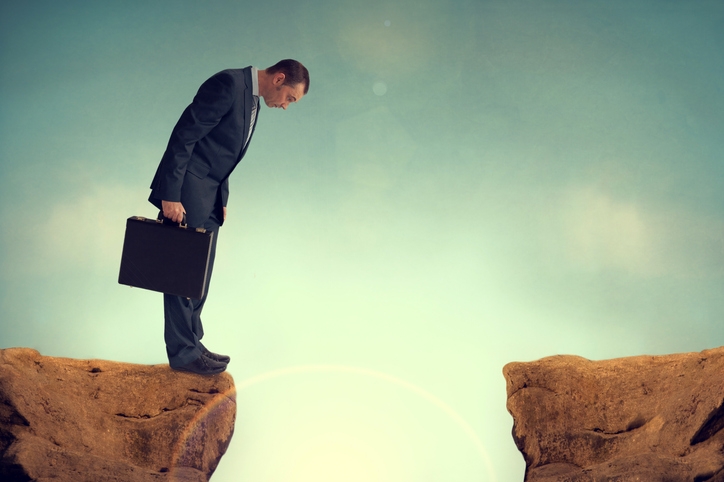 The National Quicken Loans Home Price Perception Index Appraisal determined that home values in February were an average of 0.5 percent lower than what homeowners expected. Nonetheless, home values barely moved during the winter months: The National Quicken Loans Home Value Index reported the average appraisal increased by a tiny 0.05 percent from January to February. However, annual growth rose by a robust 5.47 percent.
"Home values are still making modest annual gains, despite being practically stagnant when measured monthly. What everyone has their eye on is what will happen as the spring selling season kicks off," said Bill Banfield, Quicken Loans Executive Vice President of Capital Markets. "Home prices, and in turn home values, are mostly driven by the balance of how many homes are on the market and the volume of buyers vying for them. Most of the industry is expecting the demand will remain high, like in years past, but what remains to be seen is how many owners will choose to list their home–creating availability for both first time and move up buyers."