Journalist Austin Kilgore joins Javelin as Digital Lending Director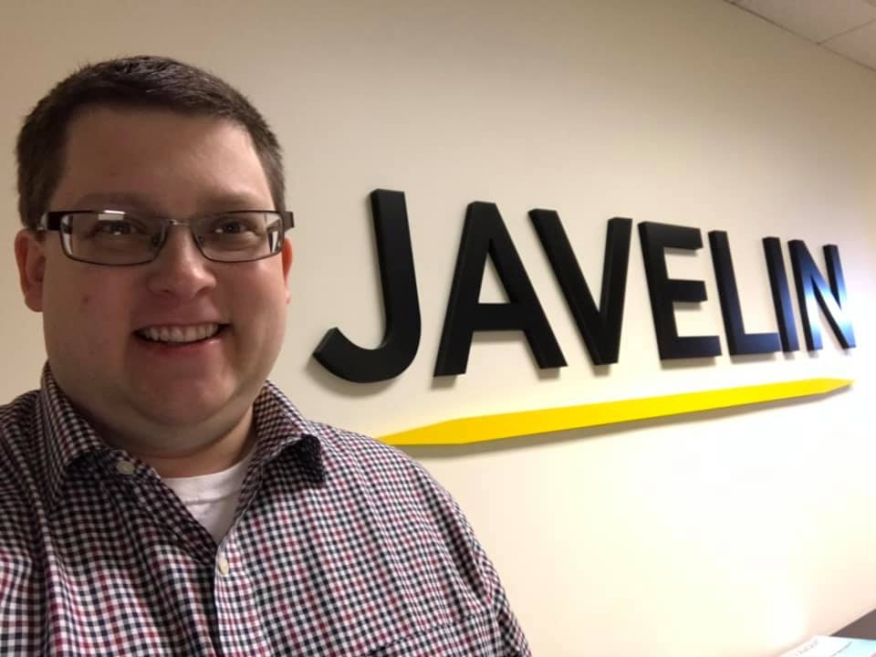 Javelin Strategy & Research
, a digital financial consulting company, has hired longtime financial journalist Austin Kilgore as its new Digital Lending Director.
According to the San Francisco-based company, Kilgore will be responsible for Javelin's expansion in the digital lending realm. Before joining the company, Kilgore was Editor-in-Chief at National Mortgage News and a contributing editor with American Banker; he was previously Managing Editor of PaymentsSource and Mortgage Technology, and part of the HousingWire editorial team.
"Javelin has built its reputation around objective and independent data, analysis and insights," said Al Pascual, Javelin Strategy & Research Senior Vice President, Research and Head of Fraud & Security. "Austin's breadth of knowledge and unique perspective on the intersection of lending, automation and innovation will enable clients to better navigate the nuances of these highly complex industries."