Builder Confidence Holds Steady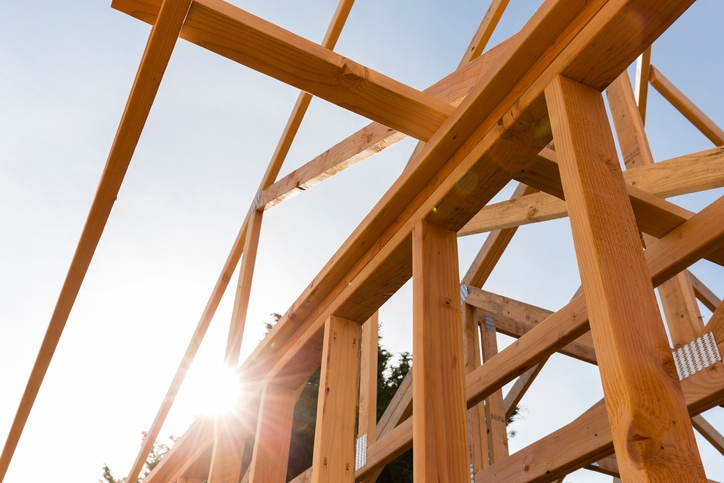 Within the HMI, the component charting sales expectations in the next six months rose three points to 71, the index gauging current sales conditions inched up two points to 68 and the component measuring traffic of prospective buyers dropped by four points to 44. Looking at the three-month moving averages for regional HMI scores, the Northeast posted a five-point gain to 48, the South was up three points to 66 and West increased two points to 69, while the Midwest went the other direction with a one-point dip to 51.
"Builders report the market is stabilizing following the slowdown at the end of 2018 and they anticipate a solid spring home buying season," said NAHB Chairman Greg Ugalde, a home builder and developer from Torrington, Conn.