LoanLogics Sponsors American Cancer Society's Hope Gala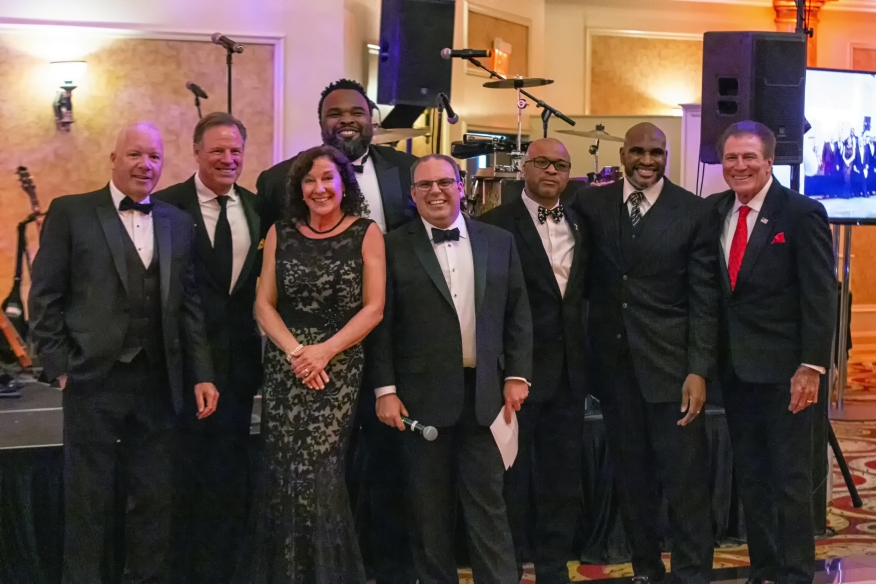 The Hope Gala raises funds for a variety of patient programs and services to support cancer patients, their caregivers and those whose lives have been affected by cancer. The mission of this year's event is providing access to care for cancer patients. The gala is in its eighth year, and has raised nearly $1.5 million for ACS.
"We are proud to once again support such an important fundraiser as the Hope Gala and even more thrilled that this year's individual Hope Award winner is our friend Stanley C. Middleman, President and CEO of Freedom Mortgage," said Fitzpatrick. "My involvement with this event began in 2012 and it has given me the opportunity to learn more about the amazing work of the American Cancer Society. The contributions raised from the event help support so many individuals and families, strengthening in them hope and optimism for their battle against cancer."
Vince Papale, a former Philadelphia Eagles player, the inspiration behind the Disney movie "Invincible," and a cancer survivor, served as Master of Ceremonies for the event.