Mortgage Applications Drop 7.3 Percent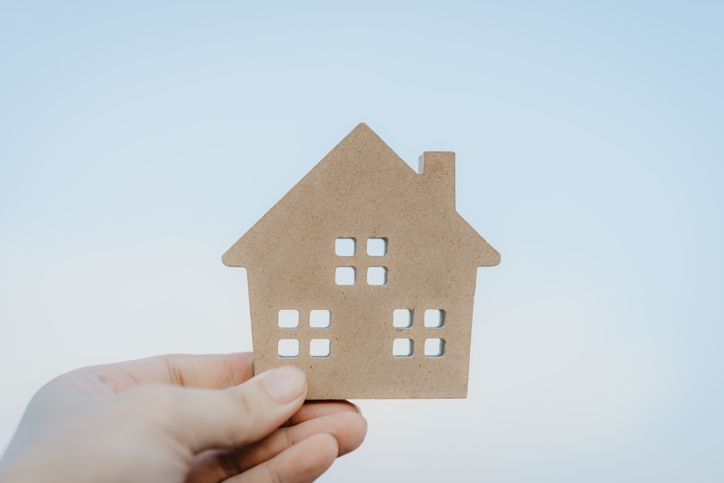 Fewer people were in pursuit of mortgage applications, according to the latest data from the Mortgage Bankers Association (MBA) for the week ending April 19.
Among the federal programs, the FHA share of total applications increased to 9.9 percent from
9.4 percent the week prior
and the VA share of total applications decreased to 11.3 percent from 11.6 percent, while the USDA share of total applications remained unchanged from 0.6 percent.
"The strong economy and job market is keeping buyer interest high, but rising mortgage rates could add pressure to the budgets of some would-be buyers," said Mike Fratantoni, MBA Senior Vice President and Chief Economist.