HUD Delays Mortgagee Letter After Tribal Lawsuit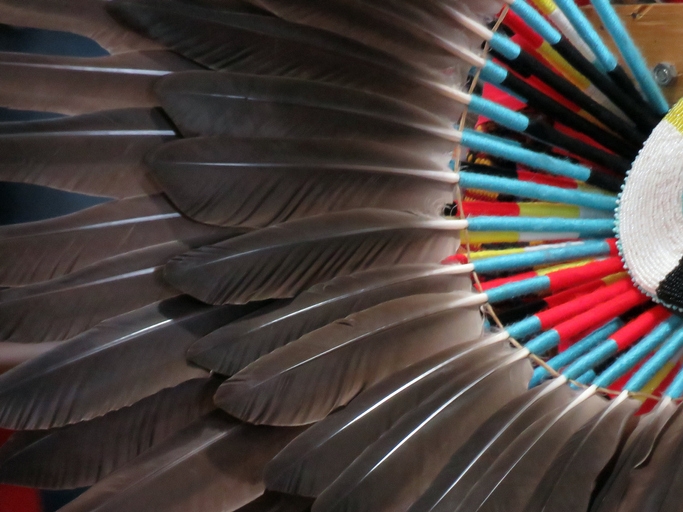 The Department of Housing and Urban Development (HUD) has agreed to a 90-day stay on the effective date of
Mortgagee Letter 19-06
following a lawsuit brought by the Cedar Band of Paiutes and its wholly-owned businesses Cedar Band Corp. and the CBC Mortgage Agency (CBCMA).
The Utah-based Indian tribe and its businesses sued HUD
after the Mortgagee Letter was announced
, claiming that it will prohibit CBCMA from participating in home-purchasing assistance programs outside of its tribal sovereignty. CBCMA is a governmental housing agency that provides down payment assistance to borrowers planning to buy a mortgage insured by the Federal Housing Administration. The tribe also alleged the Mortgagee Letter was released without prior notice or comment input and was issued outside of the traditional process that requires presidential approval. The tribe added that the Mortgagee Letter encroaches on tribal sovereignty and goes against federal policy on Native American economic development.
"The harm that HUD inflicted on CBCMA and the members of the Cedar Band with this administrative action is staggering," said lead counsel Helgi C. Walker of Gibson Dunn & Crutcher LLP, who represents the plaintiffs. "We are pleased that the government understood the need to hit the pause button and return to the status quo for a period of time. We remain confident that we will prevail in permanently rectifying this unlawful agency action."
"We understand that HUD officials must balance protection of the Mutual Mortgage Insurance Fund (MMIF) with its mission of helping low- to moderate-income families fulfill their dream of homeownership," said Bobby Rowser, a member of the Cedar Band of Paiutes who serves on the board of Cedar Band Corp., the parent of CBCMA. "However, limiting the Band to the reservation does nothing to lower defaults on FHA mortgages.  We urge HUD to seek for and evaluate public commentary and data, prior to implementing policy changes."