NAMB Supports Expanding Fair Housing Act to LGBT Community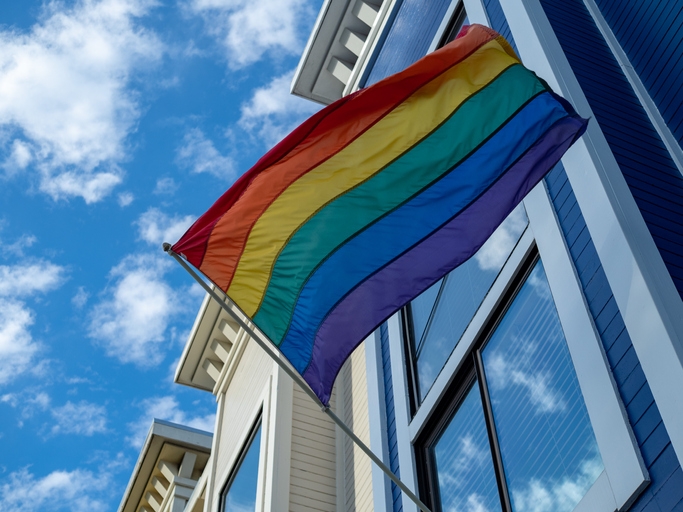 NAMB
has called on its members and the general public to support two new congressional bills that would expand the Fair Housing Act to include the LGBT community among its protected classes.

The trade group backed
HR 5
,
the Equality Act introduced in March
by Reps. David Cicilline (D-RI) and Rep. Brian Fitzpatrick (R-PA) and its companion bill, S 788, the Equality Act introduced in the Senate by Sens. Susan Collins (R-ME) and Angus King (I-ME). In addition to expanding the Fair Housing Act, the legislation would also expand the Civil Rights Act of 1964 to include protections for LGBT Americans.
"NAMB looks forward to the enactment of the Equality Act and we extend a great deal of gratitude to Congress for taking on this piece of legislation," said Kimber White, NAMB Board Member. "No American should live under the hideous yoke of discrimination and with this work within Congress, NAMB is sure our great nation will take one step closer to ensuring no citizen experiences the true ugliness of being discriminated against. We urge our members and the public to join-in with our support of the Equality Act."