Calabria: FHFA Could End GSE Conservatorship Without Congress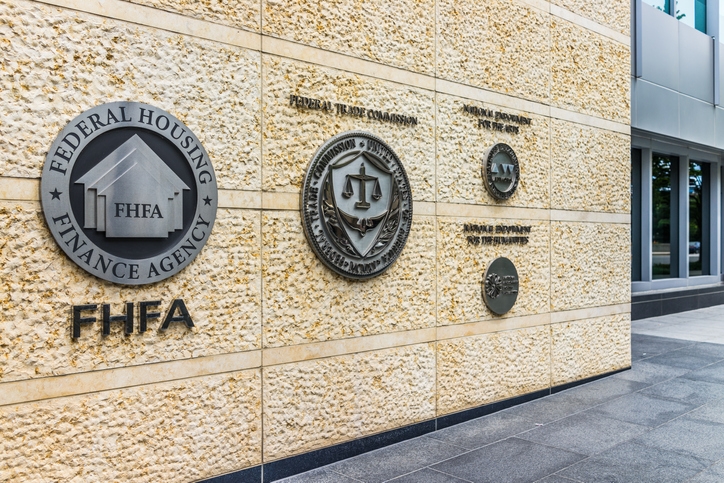 In an
interview with Bloomberg
, Mark Calabria stated lawmakers will get "at least an entire Congress" to act before the FHFA takes matters into its own hands to end the conservatorship that has been in place since September 2008. This would put the date of any possible action into 2021, following the next national election cycle.
Calabria's comments follow a
recent plan issued by the Trump Administration
to address the conservatorship. However, Calabria insisted that a post-conservatorship supervision team to be in place and the GSEs would need to reach certain capital goals before any action is taken.
"It's insolvency, lack of capital that triggered the conservatorship," he said. "It's going to have to be solvency, sufficient capital that primarily triggers the exit."
Calabria added that he would consider initial public offerings (IPOs) for Fannie Mae and Freddie Mac, although he was skeptical if that was the right strategy.
"Even if it was the largest IPO in history it's not clear that that could do that in one fell sweep," he said. Eventually, capital ratios at Fannie-Freddie would need to "look like any other large financial institution," he said.