New Reports Reaffirm Declining Delinquency Rates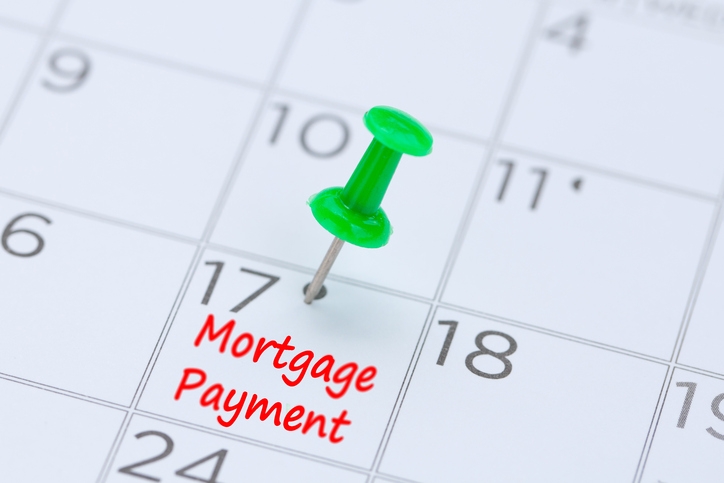 Four percent of mortgages were in some stage of delinquency in February, according to new data from CoreLogic. This represents a 0.8 percentage point decline in the overall delinquency rate in February 2018 and marks the lowest for the month of February in at least 19 years.
As of February, the foreclosure inventory rate was 0.4 percent, down 0.2 percentage points from one year earlier. February tied with the November and December 2018 and January 2019 rates as the lowest for any month since at least January 1999.
The rate for early-stage delinquencies was two percent in February, down from 2.1 percent one year earlier, while the share of mortgages 60 to 89 days past due in February 2019 was 0.6 percent, down from 0.7 percent one year earlier. The serious delinquency rate was 1.4 percent in February, down from 2.1 percent in February 2018; the 1.4 percent was the lowest for a February since 2001 when it was also 1.4 percent.
"The persistently impressive economic expansion continues to drive down housing market distress, with delinquencies and foreclosures hitting near two-decade lows," said
Ralph McLaughlin, deputy chief economist at CoreLogic
. "Furthermore, with unemployment at a 50-year low, wage growth nearing double inflation and a positive demographic structure that will drive housing demand upwards, the future of U.S. housing and mortgage markets look bright even if short term indicators suggest cooling."
Separately, the Mortgage Bankers Association (MBA) reported the delinquency rate for mortgages on one-to-four-unit residential properties rose to a seasonally adjusted rate of 4.42 percent of all loans outstanding at the end of the first quarter. Although this represented a 36-basis-point rise from the fourth quarter of 2018, it was also down 21 basis points from one year ago. The percentage of loans on which foreclosure actions were started last quarter fell by five basis points from a year ago and was down by two basis points from the previous quarter, reaching 0.23 percent).
"The national mortgage delinquency rate in the first quarter of 2019 was down on a year-over-year basis, which is another sign of a very strong economic environment, bolstered by low unemployment and rising wage growth," said Marina Walsh, MBA's vice president of industry analysis. "Moreover, the serious delinquency rate–the percentage of loans that are 90 days or more past due or in the process of foreclosure–dropped across all loan types from the previous quarter and a year ago to its lowest overall level since the second quarter of 2006."