Promontory Fulfillment Partners With ComplianceEase
Promontory Fulfillment Services LLC (PFS)
has announced that its white-label mortgage origination platform has integrated with
ComplianceEase's automated compliance solution
, ComplianceAnalyzer. The integration with ComplianceAnalyzer will allow PFS to automatically audit mortgage loans for regulatory compliance with all federal, state and municipal regulations, including TRID and QM, as well as federal and state high-cost and anti-predatory lending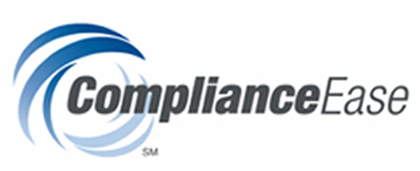 violations. The solution also audits for compliance guidelines set by the secondary market and government-sponsored enterprises.
PFS enables banks and credit unions to offer a full range of mortgage products—conventional, jumbo, non-agency and HELOCs—without the need to build and maintain a mortgage operation. The company underwrites loans using client-provided overlays and then processes and closes the loans in the bank's name—with ongoing compliance reviews throughout. PFS then delivers the loans to the client or sub-servicer.
PFS also offers clients a digital point-of-sale solution—Borrower Wallet—allowing consumers to apply, upload documents and eSign on any device. The process enables borrowers to manage their application, while relying on the loan officer as their trusted guide and advisor. The PFS solution empowers lenders to deliver an optimal customer experience while remaining competitive and profitable.
"Compliance is a top agenda item in every discussion we have with clients and prospects," said Ken Janik, managing director, business head of Promontory Fulfillment Services. "Regulated institutions often express concern about potential compliance issues and reputational risk. We have built an exceptional internal compliance team, led by Colgate Selden, our head of regulation and compliance. We've now also integrated with the industry's leading automated compliance software, ComplianceAnalyzer. This industry-leading combination of talent, a proven process, and an outstanding partner ensures PFS consistently delivers a fully-compliant loan journey."
---