House Passes Waters' Bill to Reverse Mulvaney's CFPB Changes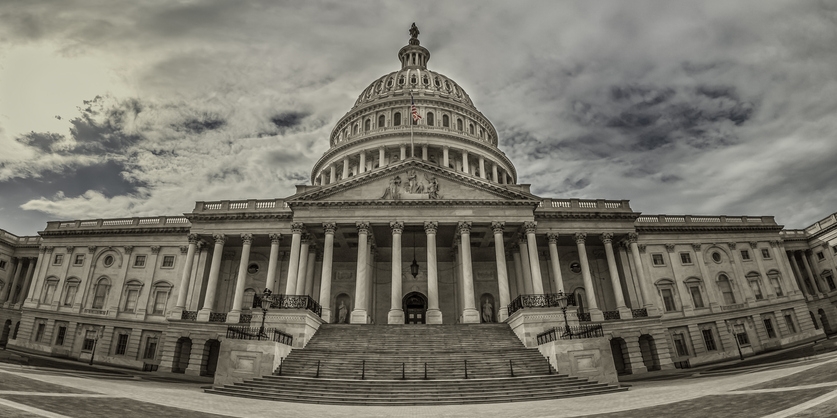 The House of Representatives voted along party lines 231 to 191 to approve the Consumers First Act,
a bill authored by Rep. Maxine Waters (D-CA)
, Chairwoman of the House Financial Services, designed to reverse structural changes made to the Consumer Financial Protection Bureau (CFPB) while Mick Mulvaney was the agency's Acting Director.
Relations between Mulvaney and congressional Democrats were frayed during his CFPB tenure, with many legislators refusing to acknowledge his position as Acting Director. Among the actions the bill would be enact would be the rollback of Mulvaney's reorganization of the CFPB's Office of Fair Lending and advisory boards. Waters' bill would also create an Office of Students and Young Consumers focused on student loans, debt repayment and financial product access for young adults and their families, and it would include language preventing future directors from making significant structural changes to the agency.
Rep. Patrick McHenry (R-NC), the Ranking Member on the Financial Services panel, criticized the bill as a partisan effort. "I think what we have today is a bit of buyer's remorse by my Democratic colleagues who created the CFPB in order to be this unaccountable bureau but headed by a Democrat or a Democrat presidential appointee," said McHenry.
However, Jesse Van Tol, CEO of the National Community Reinvestment Coalition, praised its passage in the House.
"The CFPB hasn't been standing up for consumers the way it was intended," he said. "Even as this bill came up for a vote, the agency was working on a plan to exempt more than half the nation's banks and other lenders from having to report on their mortgage lending under the Home Mortgage Disclosure Act. That data, which lenders have been gathering and reporting for years, is critical to spotting discrimination in lending and as an early warning on risky lending behavior. The agency that's supposed to protect consumers is focused on hiding critical information from them. That's crazy. This bill sets CFPB back on track. Senate, now it is your turn to do the right thing."
The Republican-controlled Senate is unlikely to take up the bill.