Builders Less Confident in Multifamily Market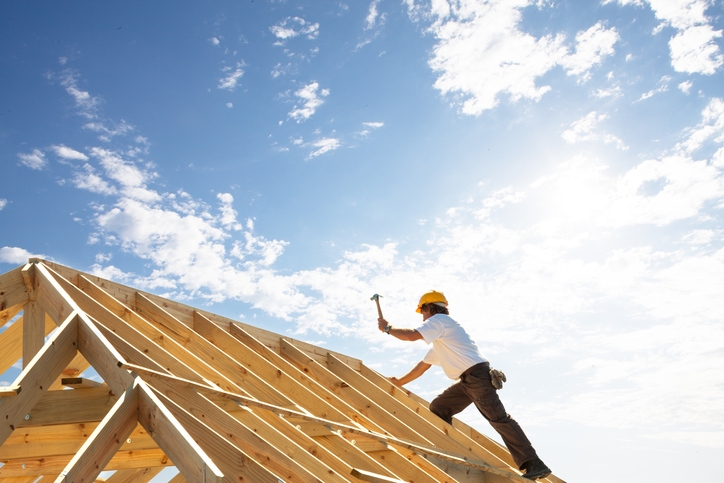 Builder confidence in the market for new multifamily housing frayed during the first quarter, according to the latest Multifamily Market Survey (MMS) released by the National Association of Home Builders (NAHB).
The MMS consists of two indices. The first is the Multifamily Production Index (MPI), which dropped seven points to 40 compared to the previous quarter. This is the lowest MPI reading since the third quarter of 2010. All three components of the MPI fell during the quarter: the component measuring low-rent units dipped by one point to 47, the component measuring market rate rental units slid seven points to 42 and the component measuring for-sale units tumbled down 13 points to 31.
The second index within the MMS, the Multifamily Vacancy Index (MVI) rose three points to 48, with higher numbers indicating more vacancies. This is the highest MVI reading since the first quarter of 2010.
"Builders and developers are being cautious to see what happens with projects that were recently completed," said Gary Campbell, CEO of Gilbert G. Campbell Real Estate in Lowell, Mass., and chairman of NAHB's Multifamily Council. "However, we're seeing that developers are reasonably optimistic about what's ahead for units on the affordable end of the spectrum."