Brilliant Debuts Smart Home Program for Builders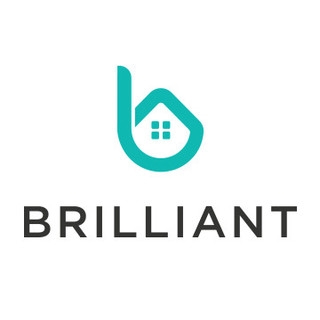 The smart home control company
Brilliant
has rolled out its national Builder Program to help homebuilders identify homeowners' smart home needs and to simplify the installation process of this technology during new property construction.
According to the San Mateo, Calif.-based company, the program can be used in construction projects for single-family homes, apartment buildings, condos and assisted living units. Brilliant will work with builders on determining the smart home ecosystem fit to accommodate a project's square footage, budget and buyers. Brilliant added that it can assist with model homes by providing discounted demonstration units.
The company also cited its research to state 86 percent of new homebuyers ages 36 and younger are willing to pay more for a smart home versus a traditional home, while the majority of first-time homebuyers want a "move-in ready" home with little or no need to renovate.
"This program opens the door for more builders to introduce smart home into their new construction projects," said Lisa Petrucci, Vice President of Business Development. "Buyers are looking for that perfect home; why not create a space that already has it all? That's why we created this builder program—to provide builders with smart home solutions at the outset."