NMP Insight: A Discussion With Alok Bansal, Managing Director of Visionet Systems
National Mortgage Professional Magazine
recently caught up with Alok Bansal, managing director of Visionet Systems, to find out what title agents can do to stay competitive in the tough business conditions and how the predictability of operations can help them deliver better service to their clientele.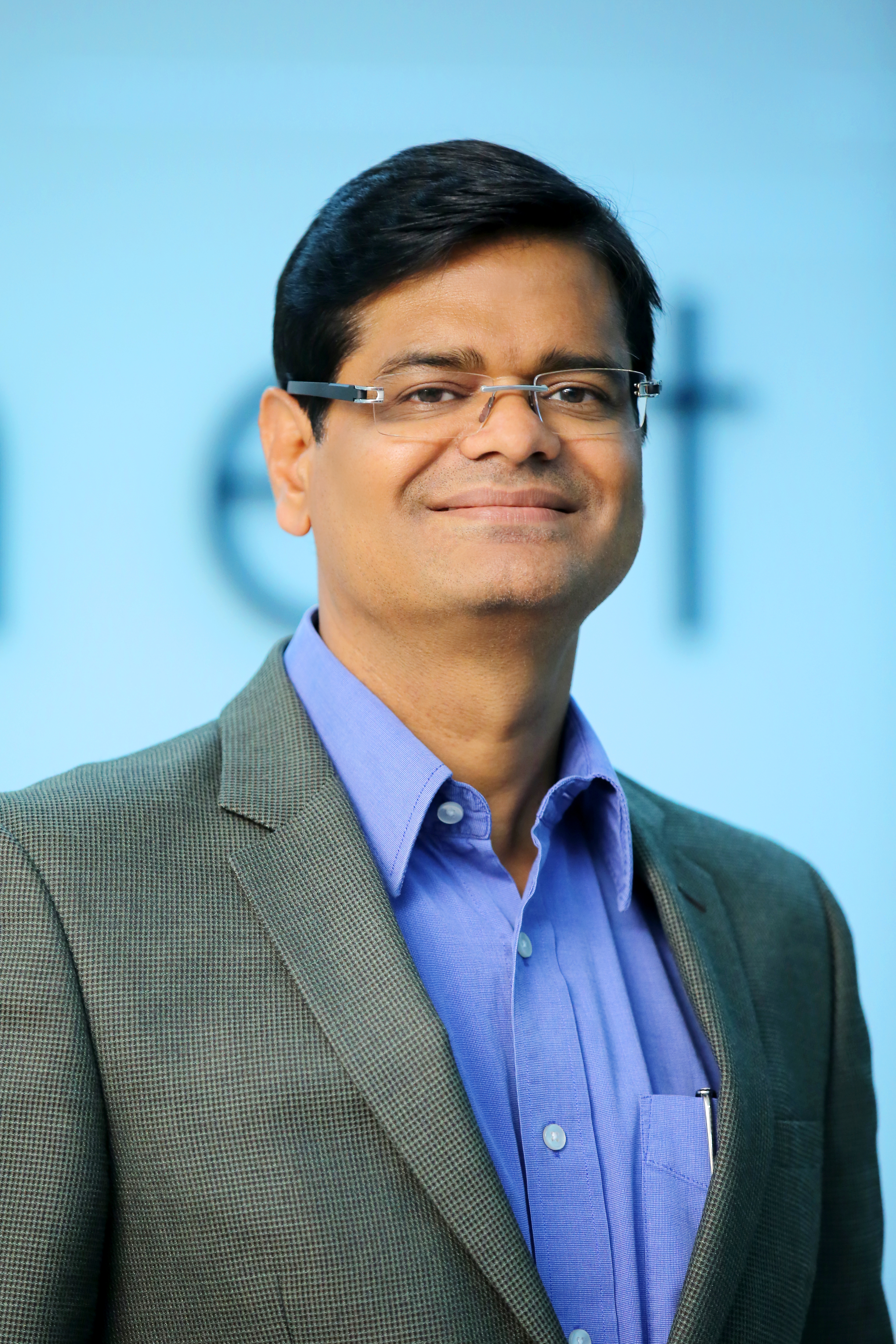 What is the need of predictability in title operations and why should title agents care?
Alok Bansal:
With unanticipated swings in mortgage volume, most title agencies face a tricky challenge of choosing between the execution of capability and profitability. The capacity to fulfill bulk orders can become a major bottleneck to do more business.
The bulk search requirements present a unique dilemma to the title agents. They need to make a quick decision on whether they are going to service the request or leave the opportunity, as they do not have enough bandwidth to pursue it. As timeliness and quality is of the utmost essence, taking on a project with low preparedness will mostly result in poor delivery. This can cause loss of client relationships and the eventual damage of one's reputation. Only title agents with predictability in their title operations can confidently take on more business without worrying about whether they will be able to deliver.
 
What can title agents do to ensure predictability in their operations?
Alok Bansal: Title agents should invest in building capable partner relationships so that they can rely on them to deliver on time and within budget. Engagement models of working with vendors should be designed to keep predictability and associated costs in mind. Vendors should ideally deliver seamless scaling, up/down of operations, with minimal overhead costs.
Apart from partner relations, investments in technology can make life easier for title agents. Software solutions can help automate the complete process while meeting industry regulations. Solutions can also be customized to meet specific business requirements. Moreover, automated technology solutions ensure a zero-error transaction, thereby eliminating the hassles of manual corrections, which can be fairly time-consuming.
What is Visionet doing in the bulk title search space, and how does it make title operations more predictable?
Alok Bansal:
Visionet has developed a proprietary AI-powered solution,
D-TRAC (Digitized Title Research and Collation)
, to automate bulk title search requirements for the title industry. D-TRAC helps deliver significantly improved quality of results, along with reliable delivery timelines, making the bulk search operations predictable.

Using
D-TRAC
, our title ops support team can auto-identify the right data source for a title search. Its powerful OCR tool helps extract and digitize relevant information, and its AI-enabled auto-typing reduces report generation time by more than 30 percent. All of this is done with minimal manual intervention, so that accuracy levels of 99 percent-plus are guaranteed and the title agents can commit on the quality and timelines of the deliverables with confidence. When predictability in title operations is improved, title agents can take on more business and be sure that they can deliver on their commitment to their lenders.  
What is Visionet showcasing at NS3 this month?
Alok Bansal:
At NS3 this year
, attendees can talk to our experts on how Visionet can help them manage the challenges faced in any step of one's title operations. As a company with a complete range of title solutions, you can be assured to get a customized one-on-one solution to your title ops problem. On the title technology front, we will be showcasing our AI-based
D-TRAC solution
that ensures 99 percent-plus accurate results in title searches.
For more information on Visionet Systems, click here.
---
Subscribe to the NMP Daily