Mail Beats Digital … Again
While digital marketing has surged in recent years, studies confirm the most effective strategy for acquiring new purchase and refinance clients remains in targeted direct mail. But why does it continue to be effective?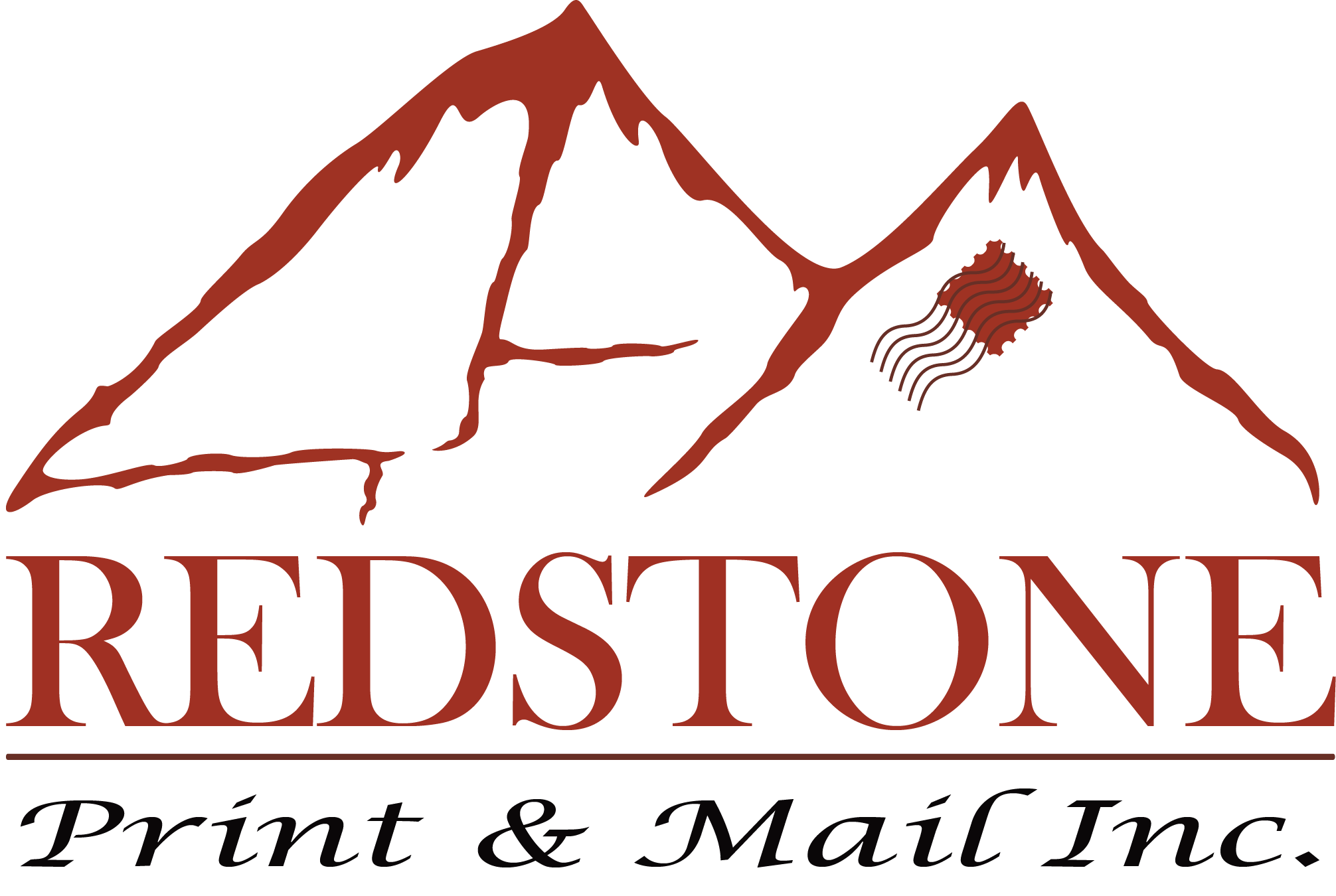 The strongest case made for direct mail effectiveness can be boiled down to one word: Tangibility. A recent neuroscientific study, sponsored by the Postal Service Inspector General's Office, found direct mail ads to be superior to those viewed online. The study reported, "Digital ads seized the attention of consumers quicker, but physical ads held that attention longer, elicited a greater emotional reaction, and played a more direct role in ultimate purchase decisions." The same study shows that direct mail requires 21 percent less cognitive effort to process than digital media, suggesting it is easier to follow and due to its tangible nature, able to be retained indefinitely.
Now we know why direct mail continues to work, but this begs the question: "How do I improve my current direct mail efforts?" The biggest factors to accomplish this boils down to improved mailer design, data criteria and sales staff ability.
If you are using the same "cookie-cutter" mailers as the rest of your competitors (a very common issue with those focused on VA and FHA markets), while also using basic county/title derived data and rolling it out to your entire sales floor, there is certainly room for improvement.
Connecting with a marketing firm that has a "lifeguard view" of mail pieces in circulation will ensure your mail designs are not oversaturated, a common fault. In addition, be diligent in reviewing your data criteria for untapped markets your competitors may be overlooking. Your marketing firm should also know what is unsaturated (and potentially an untapped gold mine for you).
While improved mail design and data criteria can increase your return, the single biggest factor to improve your efforts resides in your sales staff; if they fall short on making every call a potential closed loan, any changes for the better amounts to wasted effort. Assessing the product knowledge of your sales staff may shed light on loan officers that are lacking in information, giving way for better training. This assessment can also shed light on the sales ability of your staff, allowing you to weed out those who only cater to "lay-down- deals" from those that work every lead (even the unhappy ones).
When launching your next mail campaign, ask yourself: "Am I taking full advantage and making the most of every mail drop?" If the answer isn't an absolute positive, perhaps it's time to start looking for new insight elsewhere.
---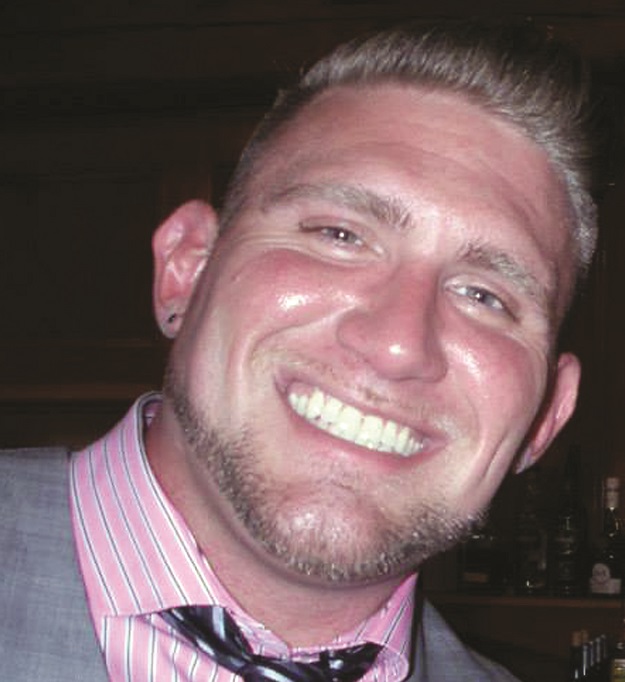 For nearly 20 years, K. Justin Restaino has provided the mortgage industry with innovative designs, data insight and scalable marketing campaigns with direct mail. After a two-year hiatus from marketing to origination first-hand, he's even better equipped to give his clients the guidance needed for repeatable marketing efforts as director of marketing and business development at Redstone Print and Mail.
---
This Sponsored Editorial originally appeared in the May 2019 issue of National Mortgage Professional Magazine. 
Subscribe to the nmp Daily