MBA Opposes California Rent Cap Bill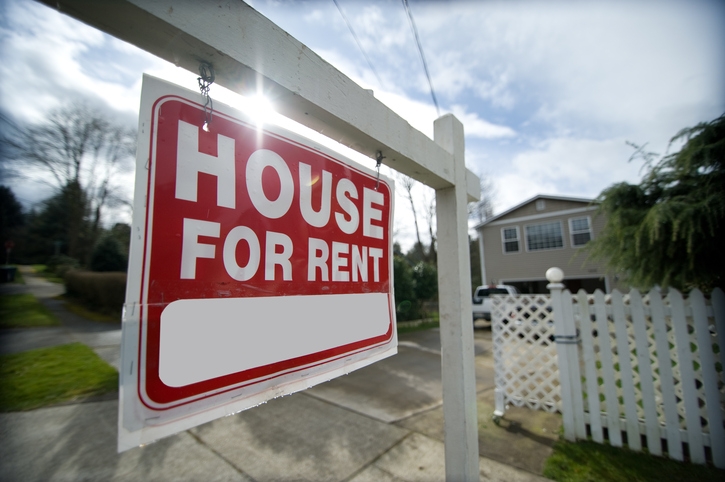 The trade group joined a coalition of national and state associations in voicing opposition to the bill,
AB-1482
, which mandates a five percent cap on rent increases beyond the percentage of regional inflation. The bill passed the California Assembly last month by a 43-28 vote and is now under consideration in the California Senate. The trade groups sent a letter to Senate members arguing that the bill would have the opposite of its intended effect by limiting affordable housing opportunities.
"A growing number of families in California are struggling to find housing they can afford, driven by a shortage of 3.5 million homes," the letter said. "Research based on real-life examples here in California has shown that rent control exacerbates housing shortages and disproportionally benefits higher income households–ultimately hurting families that need the most help."
The letter also pointed out that California voters rejected a 2018 ballot initiative to expand rent control throughout the state and, instead, urged a new push on "public-private partnerships to help bring the price point down to create more affordable housing, more supply overall to address the critical housing shortage, including by reducing the regulatory cost of building a home and an increase in direct assistance to renters. It's more effective to tie assistance to a renter rather than a rental unit."
The MBA joined the National Multifamily Housing Council (which initiated the letter), the National Apartment Association, NAREIT, the California Mortgage Bankers Association, the Institute of Real Estate Management and its California affiliates. The MBA's action follows its
announcement of a new strategic initiative
to help grow affordable housing partnerships in the policy and business arenas.