Guild Mortgage Unveils Refi Option With Airbnb Properties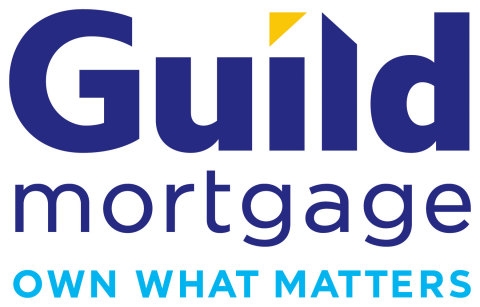 Guild Mortgage
is now offering a mortgage option
in partnership with Airbnb
that will view short-term rental income from Airbnb as a source of qualifying income on refinance applications for owner-occupied primary residences.
According to the San Diego-based company, the new refinancing option is available to all U.S. hosts who own their home, list their primary residence on Airbnb and are interested in refinancing their mortgage. The property can include up to four units or it can be based in a planned unit development. The homeowner does not need to have an existing mortgage with Guild in order to qualify, and the refinancing option offers loans with up to 97 percent loan-to-value ratios for rate and term refinances, and up to 80 percent loan-to-value ratios for cash-out refinances.
Qualifying factors also include a minimum credit score of 620 and debt-to-income ratio of no more than 50 percent. Borrowers must also provide an Airbnb income statement that demonstrates a minimum two-year history of receiving short-term rental income from the principal residence or evidence of a 12- to 23-month of history of consistent short-term rental income.
"At Guild, we're always working to offer niche mortgage programs and initiatives that serve more homebuyers and current homeowners," said Mary Ann McGarry, president and CEO. "We are honored to be one of the lenders selected to partner with Airbnb to help customers use their short-term rental income to qualify for a refinance."