Health of Housing Markets Report Offers Glowing Diagnosis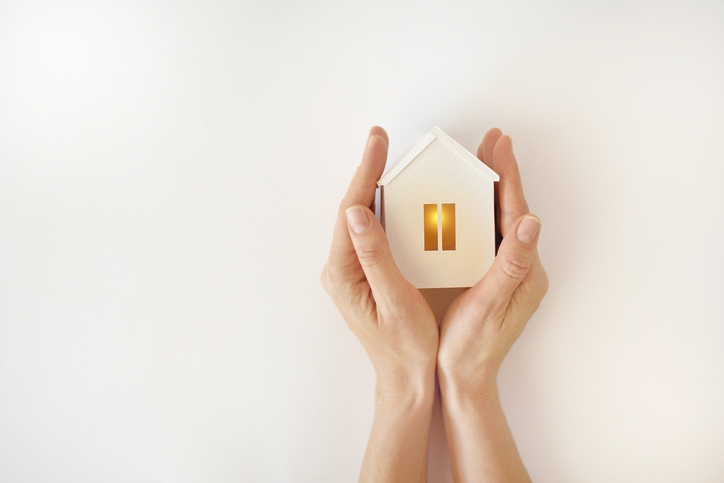 Through the first quarter of 2019, more than half (221) of the LIHHM regional performance rankings were positive and 27 were negative. The 10 metro areas with the most positive LIHHM forecasts are, in order: Sumter, S.C.; Sebastian-Vero Beach, Fla.; Charleston, W.V.; Hinesville, Ga.; Abilene, Texas; Vineland-Bridgeton, N.J.; Port St. Lucie, Fla.; Montgomery County, Pa.; Springfield, Mass.; and, Pittsfield, Mass. The 10 MSAs with the least positive LIHHM outlooks are: Kennewick-Richland, Wash.; Pueblo, Colo.; Yakima, Wash.; San Jose, Calif.; Chico, Calif.; Manhattan, Kan.; Ames, Iowa; Ogden-Clearfield, Utah; San Rafael, Calif.; and, Odessa, Texas.
"Economic figures from early in the year were probably negatively affected by the government shutdown as well as the impacts of higher interest rates over the second half of last year," said David Berson, Nationwide's Senior Vice President and Chief Economist. "Despite that, we believe that the housing market is poised for another solid year as slower house price growth and lower mortgage rates help affordability, while job gains and faster income growth sustain demand."