New Report Envisions Post-Conservatorship Housing Policy Landscape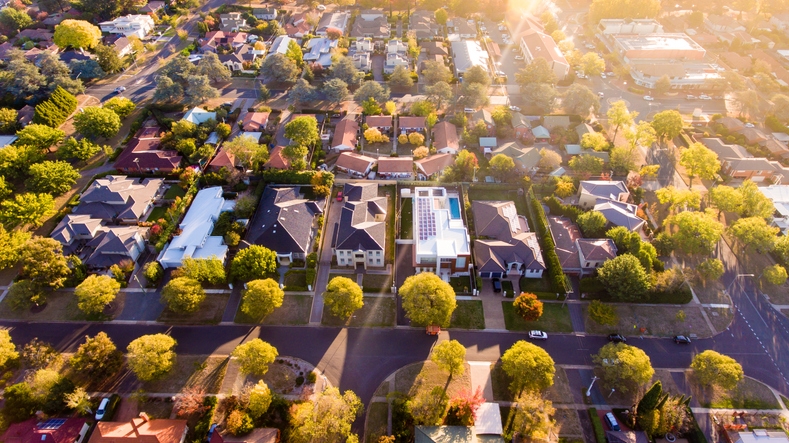 The still-percolating question of ending the federal conservatorship of the government-sponsored enterprises (GSEs) is the subject of a new joint study released by Barclays in partnership with Annaly Capital Management Inc.
In the newly-published "
GSE Reform: Unfinished Business
," the conclusion is presented that there is bipartisan agreement on framing the post-conservatorship era in a manner that protects taxpayers while attracting private capital–and the report adds that the White House can take unilateral steps to achieve those goals. However, the need to create a more competitive post-conservatorship landscape requires Congress' input, which is where things get a bit thorny.
The report also envisions a revolving credit risk transfer structure to enable the GSEs to jettison credit risk on most of their future production, thereby avoiding execution risk while protecting the taxpayer. To attract private capital, the reports recommend that the GSEs reduce their footprint in areas that are not part of their core mandate, such as second homes, investor and jumbo mortgages. As for foster competition and erasing the too big to fail risk, the report encourages Congress to pass legislation that replaces the GSE duopoly with multiple smaller guarantors.
"GSE reform is difficult to pull off successfully," said Ajay Rajadhyaksha, head of macro research at Barclays and a co-author of the report. "Do it right and you reduce the U.S. homebuyer's dependence on the GSE duopoly, manage to get private capital back in, and protect the U.S. taxpayer against a repeat of 2008. Do it wrong, and you risk up-ending the world's largest housing market. This study examines a possible way forward."