NAMB to Congress: Bank LOs Should Take SAFE Act Test, Too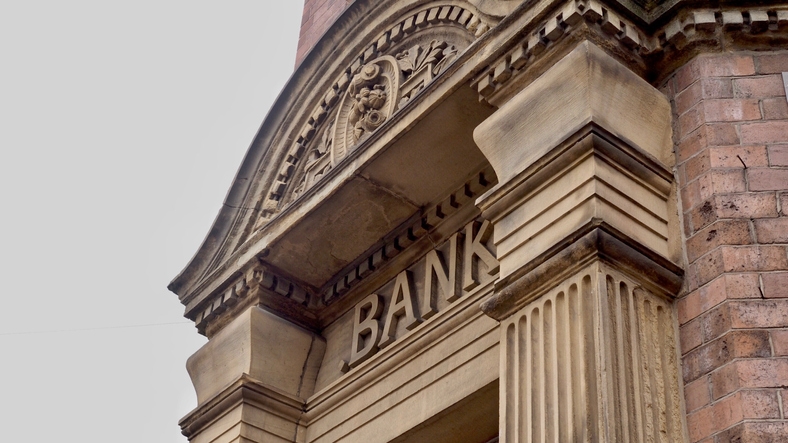 NAMB has called on its membership and the wider mortgage industry to call on Congress to enact regulations to require all bank mortgage loan originators (LOs) to pass the SAFE Act mortgage competency test.
The test is operated by the National Multi-state Licensing System (NMLS) and is required for all other LOs in the industry before they can offer mortgages to consumers. Under current regulations, bank employees are allowed to offer mortgage loans without meeting any of the following basic SAFE Act requirements that apply to all licensed mortgage loans.
"NAMB and its membership have faith that our elected officials will see this discrepancy in our marketplace and will quickly make the needed changes to ensure consumers are represented by people who understand and pass the SAFE Act Test so the mortgage industry will continue to thrive," said Rick Bettencourt, Board President of
NAMB
. "We are here to help and pledge to work with Congress to ensure these changes are made in a timely manner. We encourage our membership base and the industry to engage their local elected officials so they hear this clear message; our industry will not be whole until everyone that works to offer mortgage loans understands information, the values and need of passing this incredibly important test."