Home Prices Up While Inventory Shrinks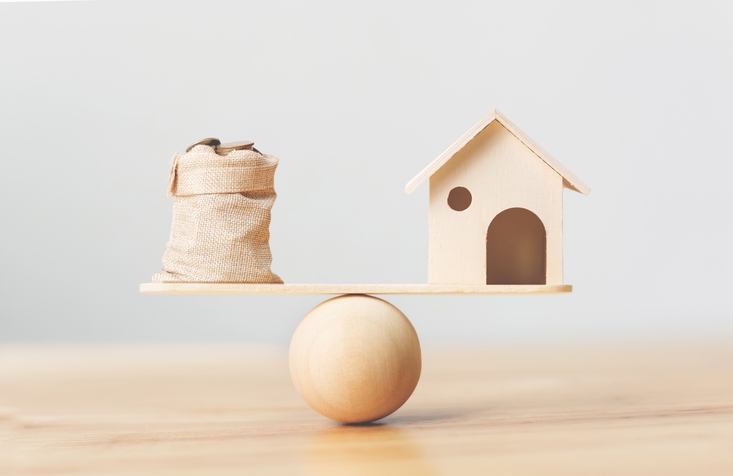 Two new data reports have detailed a national housing market where prices are up and inventory is shrinking.
Home prices during May increased by 0.9 percent from April and were up by 3.6 percent from May 2018, according to new data from
CoreLogic
.
Frank Nothaft, Chief Economist at CoreLogic, attributed the upward motion to declining interest rates for fixed-rate mortgages.
"This has been a shot-in-the-arm for home sales," Nothaft said. "Sales gained momentum in May and annual home-price growth accelerated for the first time since March 2018."
During May, North Dakota was the only state with negative home price growth, dropping 1.7 percent from one year earlier, while Idaho had the only double-digit annual growth with 10.7 percent. Looking ahead, CoreLogic forecasted a 5.6 percent increase in home prices between May 2019 and May 2020 and a 0.8 percent bump-up from May to June of this year.
Separately, CoreLogic issued an analysis determining that 38 percent of the nation's largest metro area had an overvalued housing market in May, while 38 percent were at value and 24 percent were undervalued.
"The recent and forecasted acceleration in home prices is a good and bad thing at the same time," said Frank Martell, president and CEO of CoreLogic. "Higher prices and a lack of affordable homes are two of the most challenging issues in housing today, and every buyer, seller and industry participant is being impacted. The long-term solution lies in expanding supply, which will require aggressive and effective collaboration between policy makers, state and local government entities and home builders."
But while prices were on the rise, inventory levels were not.
Redfin reported
the national inventory level dropped by 0.3 percent in June, marking the first annual decline since September 2018. Across the 46 major metro areas tracked by Redfin, 32 had fewer homes for sale compared to one year ago.
"Lower interest rates are bringing buyers back, but without enough homes for sale to meet demand, we expect to see more bidding wars, which will push prices up this summer," said Redfin Chief Economist Daryl Fairweather. "We expect small, inland markets where a typical home is still affordable for a middle-class family to heat up the most. Those markets, like Knoxville and Akron, are already experiencing double-digit annual price growth, and there is a lot of room for prices to continue to grow. Expensive metros like San Jose and Seattle may see moderate price growth this summer, but for the most part those markets have already peaked."