Single Deal Ticks CMBS Delinquency Rate Upward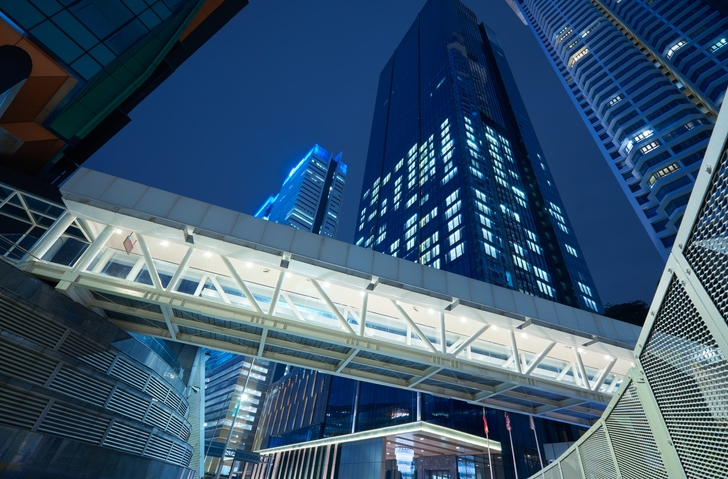 The commercial mortgage-backed securities (CMBS) delinquency rate published by
Trepp LLC
experienced a rare uptick in June, due to a single transaction.
The June reading of 2.84 percent was 18 basis points
higher than May's post-crisis low of 2.66 percent
, but is down 111 basis points from the 5.75 percent level registered in June 2017. Trepp noted the increase–the fourth monthly uptick over the past two years–was the result of the single-borrower CLNS 2017-IKPR deal.
"The Innkeepers Portfolio asset behind the $754 million CMBS loan showed up as non-performing past maturity according to servicer data," Trepp said in a statement. "However, the loan has three embedded one-year extension options. This month's servicer watchlist notes indicate that the borrower has exercised its first extension option and we expect the loan to appear as current again next month. If the Innkeepers Portfolio loan had been reported as current, the June delinquency rate would have been 2.68 percent, which is a two basis point increase month over month."
Among property sectors, the lodging delinquency reading jumped 99 basis points as a result of the Innkeepers loan to 2.41 percent. The multifamily delinquency rate declined five basis points to 2.11 percent while the retail delinquency rate climbed 15 basis points to 4.44 percent. Trepp added that retail remains the worst-performing major property type.