Featured Industry Leader: Adam Stoffregen, President, Alabama Mortgage Professionals Association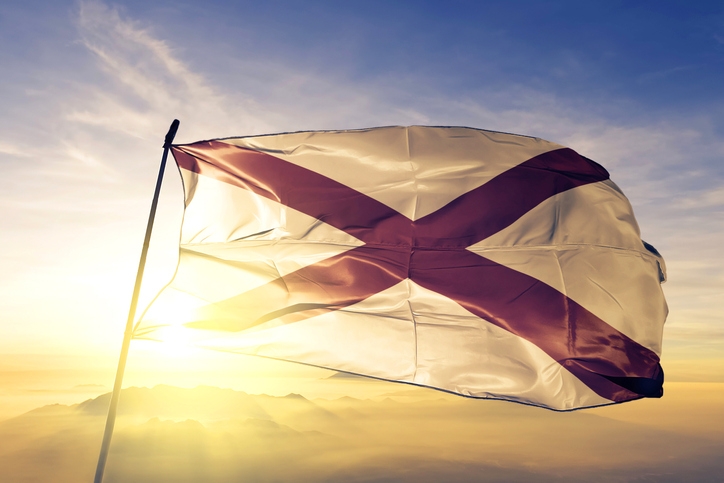 Adam Stoffregen is one of the founding partners—along with Craig Tindall and Roger Steur—of Method Mortgage, a Birmingham, Ala.-based mortgage company celebrating its 12th anniversary. He is also president of the Alabama Mortgage Professionals Association (AMPA).
National Mortgage Professional Magazine
recently spoke with him regarding his work with his state's trade group.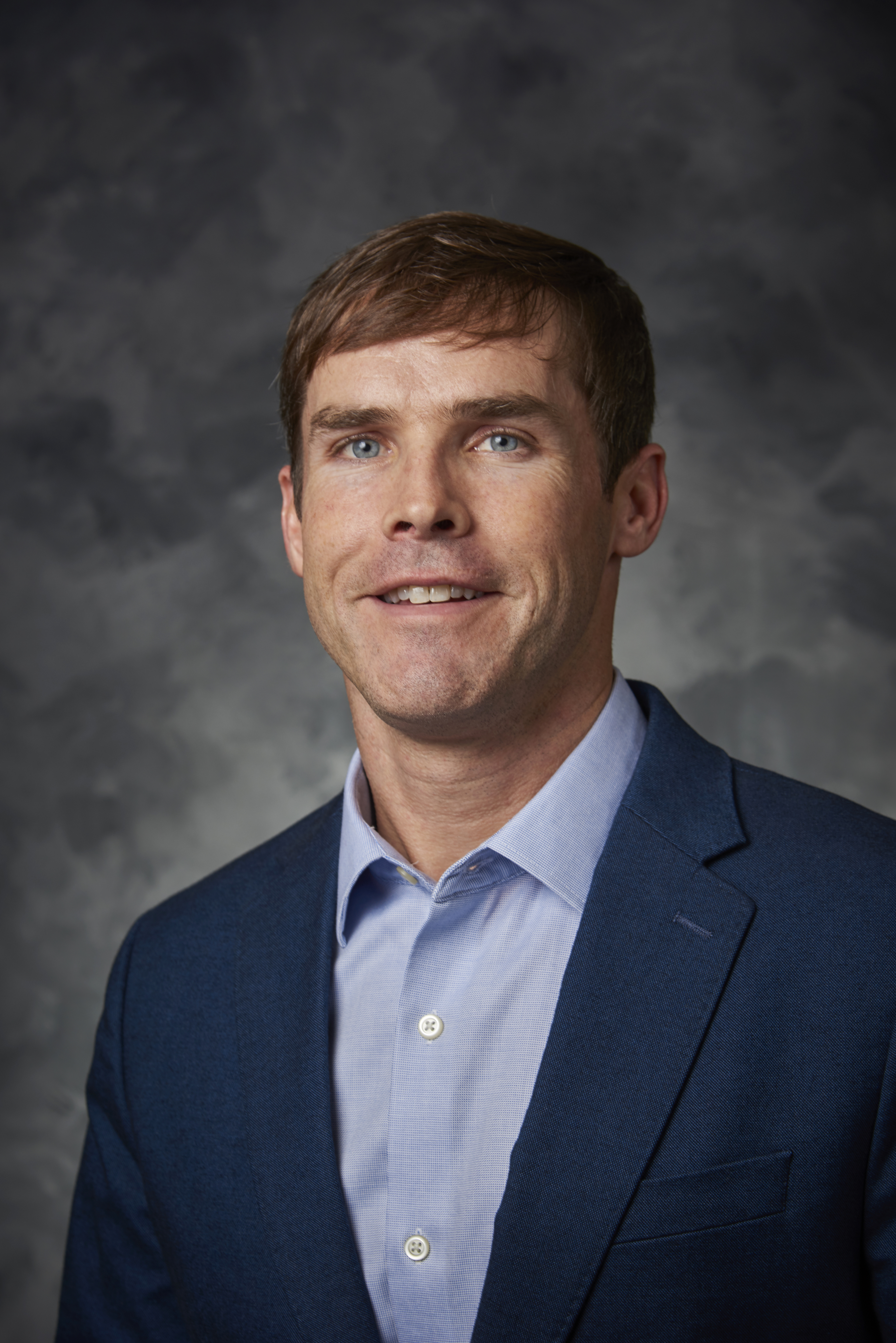 How and why did you get involved with the Alabama Mortgage Professionals Association and can you share the track that led to your leadership role with AMPA?
We initially joined AMPA to lend our support to the organization that assists mortgage brokers in the state of Alabama. While attending
AMPA events
, we were able to build relationships with other brokers throughout the state. Later, I was approached about joining the board of directors. Through my involvement in past years, I was asked to serve as president for 2019 and 2020. This was a tremendous honor that I could not refuse, and it has provided an opportunity for me to give back to an industry that supports small business owners and loan officers like myself.  
Why do you feel members of the mortgage profession in your state join AMPA?
I believe members join AMPA for three main reasons. First, AMPA is the collective voice of mortgage brokers in Alabama. Second, AMPA provides educational opportunities to keep its members current with respect to NMLS CE requirements. Third, AMPA provides the framework for collaboration among its members to share ideas, strategies, technology and best practices.  
What role does AMPA play in the federal and state legislative and regulatory environments, and are there any items on the current agenda you would like to highlight?
AMPA maintains a great working relationship with the Alabama State Banking Department. Jeremy Windham of the State Banking Department is a frequent speaker at AMPA events. Additionally, several members from AMPA participated in the NAMB Legislative & Regulatory Conference in Washington, D.C. this past spring. Some of the topics discussed at the Conference included: The ability for associations to offer health insurance plans to members, transitional authority for LO licensing and a call to ban trigger leads.  
What are your priorities as AMPA president?
As AMPA president, my primary task is to increase the value that AMPA provides to its members. Through this organization, we want to help mortgage brokers and lenders in the state of Alabama, by increasing industry awareness, improving education, facilitating collaboration and being the voice of small mortgage companies throughout the state.  
What is synergy between AMPA and other trade groups, either regional or national?
There are several members of our organization that are actively involved in NAMB. We are currently exploring ways to partner with NAMB to make a greater impact on the mortgage industry.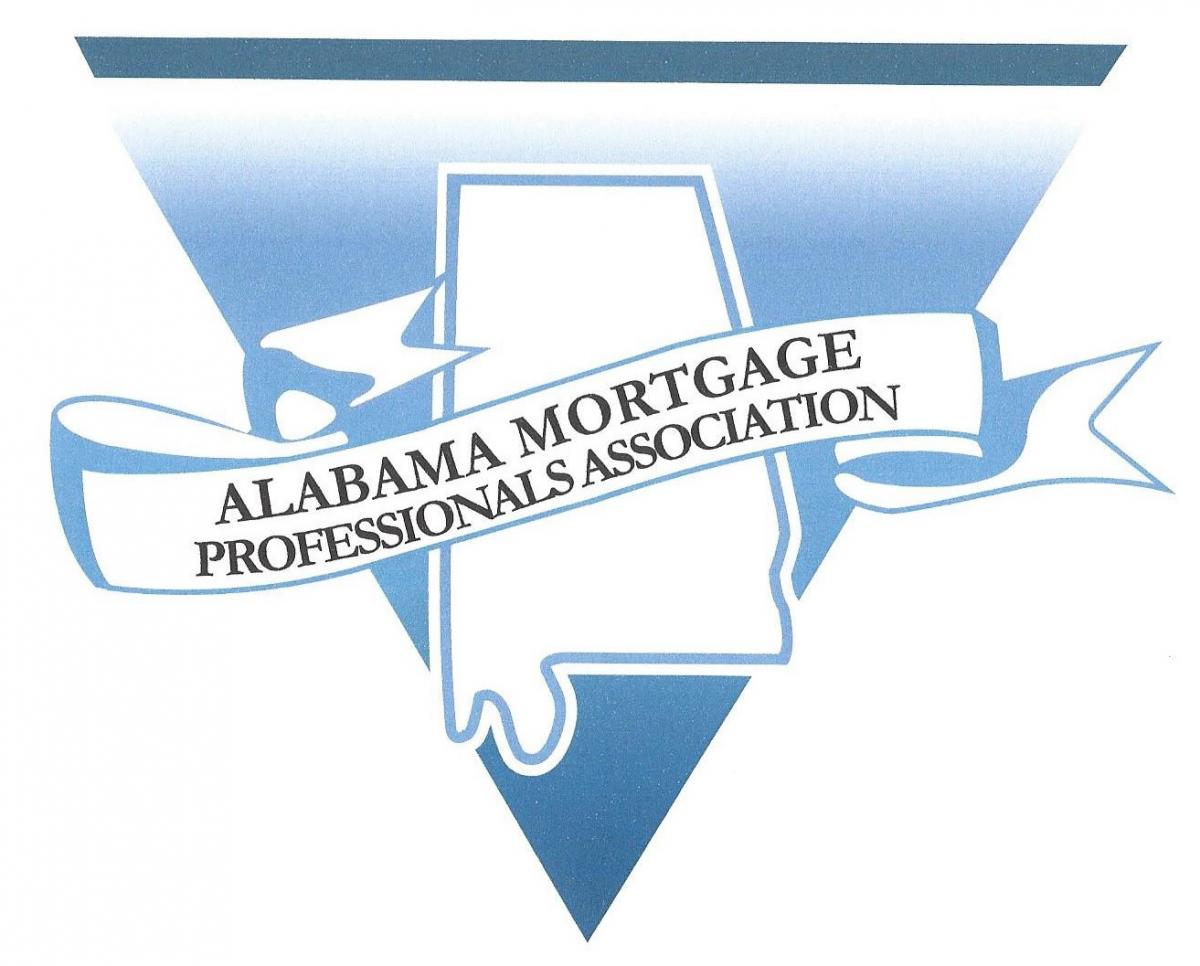 In your opinion, what can be done to bring more young people into mortgage careers?
Young people bring much-needed energy, new ideas and fresh perspectives to the mortgage industry. At Method Mortgage, we recently hired our first college intern. I believe this is a great way to introduce the next generation to mortgage lending.  
How would you define your state's housing market?
I can only speak for Method Mortgage and we are experiencing the highest loan volume we've seen in years. The increase in volume is resulting primarily from home purchases, as well as construction and renovation projects, not refinances. Existing homeowners and first-time buyers have been biding their time in recent years waiting for the market to turn. That time has come. In our market, consumer confidence is higher than we've seen since the housing crisis.
---
Phil Hall is managing editor of
National Mortgage Professional Magazine.
He may be reached by e-mail at

[email protected]

.
---