Brian Vieaux Named New President at FinLocker

FinLocker
, a St. Louis-based financial data and analytics company serving the mortgage and other lending industries, has named
Brian Vieaux
as its new president.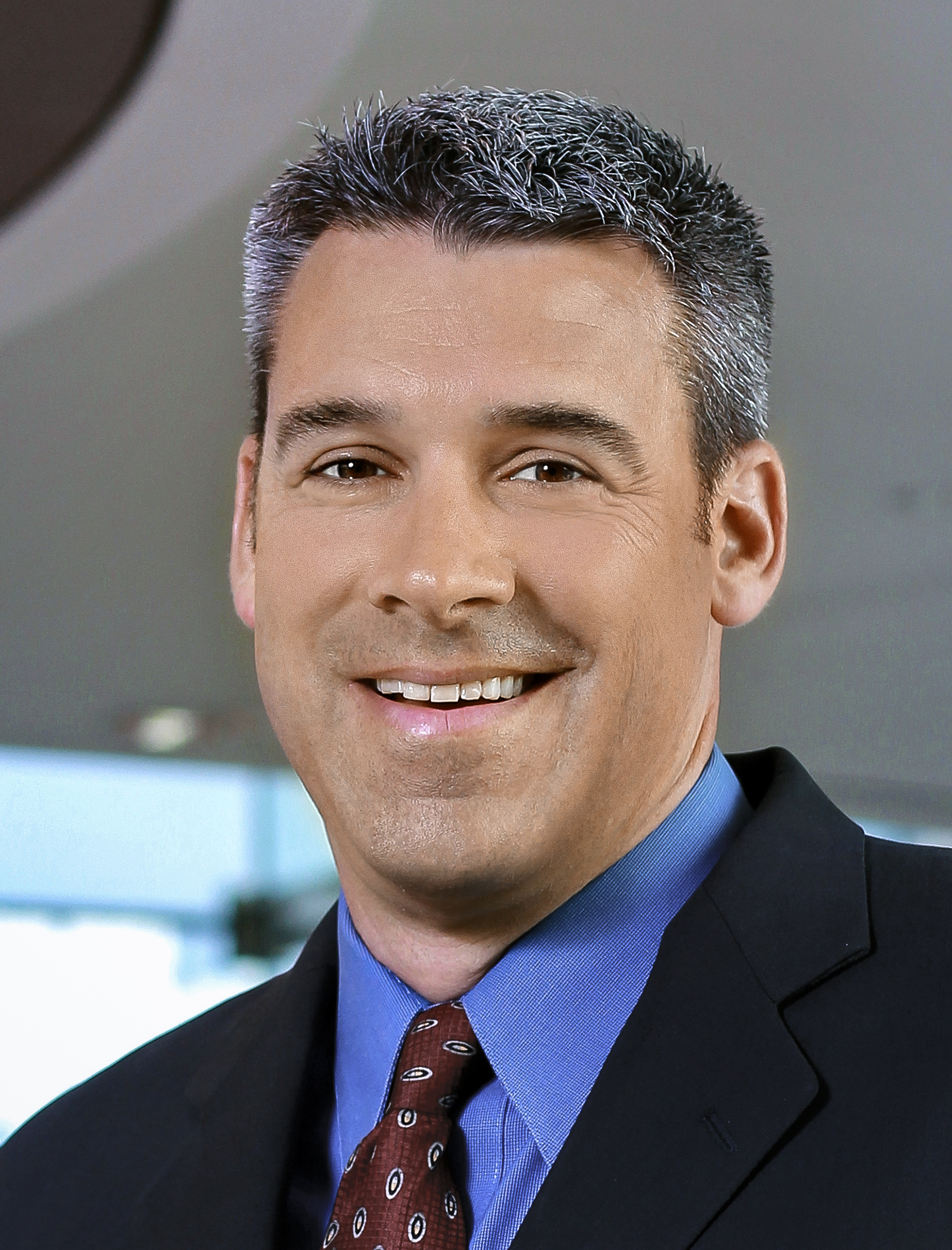 Vieaux was formerly at Flagstar Bank
, where he was senior vice president of third-party originations and senior vice president of the Home Lending Division. Earlier in his career, he was senior vice president of national production, retail and correspondent lending at Aurora Bank FSB and director of business development at Towne Mortgage.
"I have nothing but respect and love for the team at Flagstar and now I am on to try something new for myself," said Vieaux.
FinLocker enables access to consumer financial data electronically and applies intelligent algorithms to verify and analyze employment, income, assets, credit, taxes and other information. The company also provides the consumer a re-usable financial locker to utilize for mortgages, auto loans, student loans, small business loans, and other consumer transactions, while managing their financial life.
"I have watched FinLocker from its start—I have known the founders for decades and I have a tremendous amount of respect, trust and confidence in their ability to execute," said Vieaux. "Just looking at the future of financial services, in particular, how consumers expect to manage their financial accounts, I believe there is a tremendous wave there, and believe what FinLocker has built will continue to evolve and position the company for massive growth."