Are You Fully Prepared for Peak Buying Season?
As the peak summer homebuying season approaches, all of us in the mortgage business look forward to working countless hours to assure our success and the satisfaction of our customers. In my experience, preparation is just as important as dedication, especially in our industry where change is a constant.
To help our loan officer colleagues do a bang-up job, we have developed the
Angel Oak Summer Success Checklist
, including more than 20 important pre-season tasks that will get you fully primed for tremendous results. You can get the entire list at
http://bit.ly/SummerChecklist2019
. Here are a few of the top suggestions:  
►Optimize your digital presence:
Are all of your online profiles (company Web site, LinkedIn, Facebook, etc.) up to date? Make sure you play up your unique strengths. Online application/prequal forms must be front and center. Detail your products and their benefits.
►Reach out to all important contacts: Send a value-packed message to every previous customer, real estate agent and other referral source in your database. Tell them why "this summer" you are the originator best suited to get the job done for them. Avoid clichés. Deliver custom messages to specific groups of contacts. For the most valuable connections, write personal notes and follow up with phone calls.
►Co-sponsor open houses: Loan officers are permitted by RESPA to offer refreshments and their own marketing materials at home sale open houses (conditions do apply). Now is the time to let your real estate agent partners know that they can count on you to help them show their listings.
►Expand your product knowledge and offers: Fill out your product portfolio, so that you can benefit from every potential opportunity. Don't rely solely on previous years' go-to products. Non-QM mortgages, one of the fastest growing categories, are still offered by relatively few lenders and loan officers. Now is the time to learn about them, get approved by a leading non-QM lender and add them to your marketing portfolio.
►
Stay visible in your community:
Now is the best time to compile a list of summer events close to home that you can either sponsor or attend.  Plan in advance for the youth baseball/soccer games, church bazaars, concerts and festivals where you can meet people.  
Again, for a free copy of the complete Angel Oak Summer Success Checklist, go to
http://bit.ly/SummerChecklist2019
or contact the Angel Oak account executive for your area at
AngelOakMS.com/map
/ or by calling (866) 837-6312.
---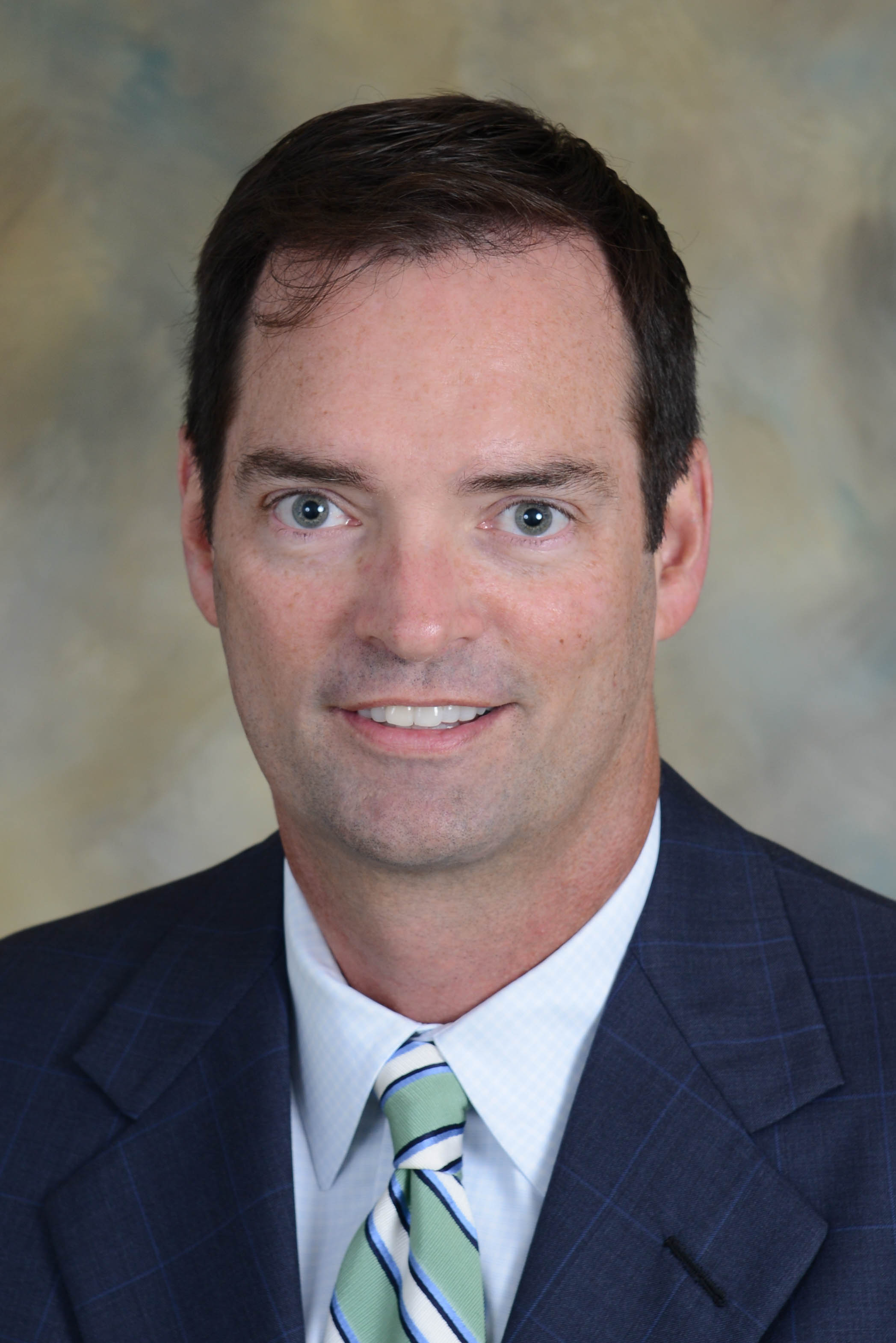 Tom Hutchens is EVP, production at Angel Oak Mortgage Solutions, an Atlanta-based wholesale and correspondent lender licensed in more than 40 states and operating in the non-QM space for over five years. Tom has been in the real estate lending business for nearly 20 years. He may be reached by phone at (855) 539-4910 or e-mail Info@AngelOakMS.com.
---
This sponsored editorial originally appeared in the June 2019 print edition of National Mortgage Professional Magazine.