NY Attorney General Takes Measures to Reduce Zombie Foreclosures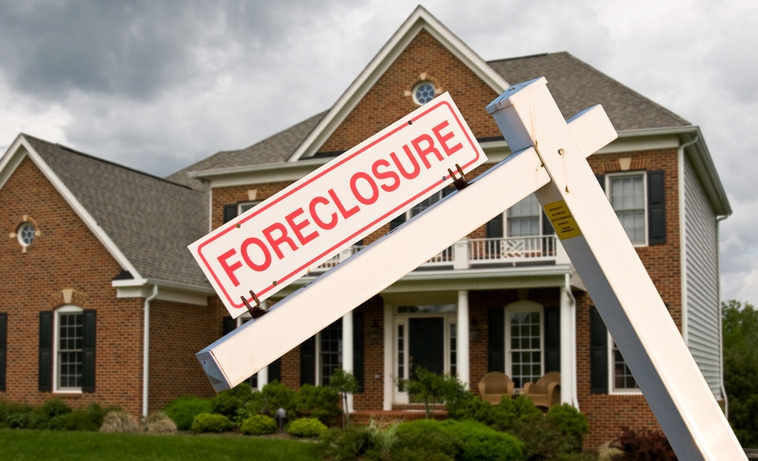 New York State Attorney General Letitia James has announced the recipients of $9 million in grants to address the growing statewide issue of "zombie homes"–vacant or abandoned homes that are not maintained during a prolonged foreclosure proceeding. The funding from "Zombies 2.0" will provide 48 municipalities with the resources needed to address housing vacancy and blight. The grants will provide funds to municipalities to increase housing code enforcement, track and monitor vacant properties, and bolster legal enforcement capacity to ensure banks and mortgage companies comply with local and state law.
"Too many communities throughout New York State are blighted by abandoned homes that decrease property values and threaten the safety of our neighborhoods," said James. "These grants will go a long way in supporting municipalities and ensuring they have the resources they need to combat this nuisance. Revitalizing our communities is always a priority and I am proud that my office can help turn these abandoned properties into valuable assets."
Selected municipalities will receive grants ranging between $50,000 and $500,000 based on the size of the community, the scale and severity of their zombie problems, and their proposed use of such funds. These awards are a continuation of the 2016 Zombie Remediation and Prevention Initiative created by the Office of the New York Attorney General to address housing challenges, especially vacancy and blight; and to track-and-monitor vacant abandoned properties, to help these cities and towns to clear out zombie properties. 
This year, eight cities, towns and villages applied for the first time and were awarded funds; while thirteen other towns and villages were joint applicants. 
The "Zombies 2.0" program is a result of the Office of the NY Attorney General's $500 Million Settlement with the Royal Bank of Scotland, in 2018, over the bank's deceptive practice and misrepresentations to investors relating to the packaging, marketing, sale, and issuance of residential mortgage-backed securities (RMBS) that can lead to financial crisis. To be eligible, cities, towns and villages had to individually or for joint applications combined, have at least 5,000 residents and more than 100 vacant properties; and through these funds, these municipalities will be able to:
 
►Improve data collection and analysis to track vacant and abandoned properties;
►Invest in new technology to better collect and analyze data to address the collective impact of vacant properties on neighborhoods;
►Create "Zombie Coordinators" and Taskforces to coordinate code enforcement activities and resources;
►Boost capacity of code enforcement and legal departments to enforce relevant laws to hold lienholders accountable or seek remedies to improve housing quality; and,
►Connect at-risk homeowners to foreclosure prevention resources.
 
This year's awardees include the cities of Albany, Amsterdam, Auburn, Binghamton, Buffalo, Elmira, Fulton, Geneva, Gloversville, Jamestown, Kingston, Lockport, Mount Vernon, New York City, Newburgh, Niagara Falls, North Tonawanda, Ogdensburg, Olean, Oneonta, Poughkeepsie, Rochester, Rome, Salamanca, Schenectady, Syracuse, Tonawanda City, Troy, and Utica. In addition, the towns and villages of Amherst, Williamsville, Brookhaven, Cheektowaga, Town of Hempstead, Village of Hempstead, Island Park, Freeport, Herkimer, Ilion, Irondequoit, Islip, Monticello, Liberty, Smithtown, Ticonderoga, Tonawanda, Watervliet and West Seneca will benefit from 'Zombie 2.0.'
The creation of the Zombie Remediation and Prevention Initiative coincided with the passage of the New York State Abandoned Property Neighborhood Relief Act of 2016 (the "Zombie Law") which requires banks and other mortgagees to externally maintain vacant one-to-four family houses during the foreclosure process or face a potential penalty of up to $500 per day per property. Zombie grantees used funds to bolster legal efforts to enforce the Zombie Law by issuing citations to noncompliant mortgagees or in some cases taking mortgagees to court to enforce the law.