Single-Family Rent Growth Up Slightly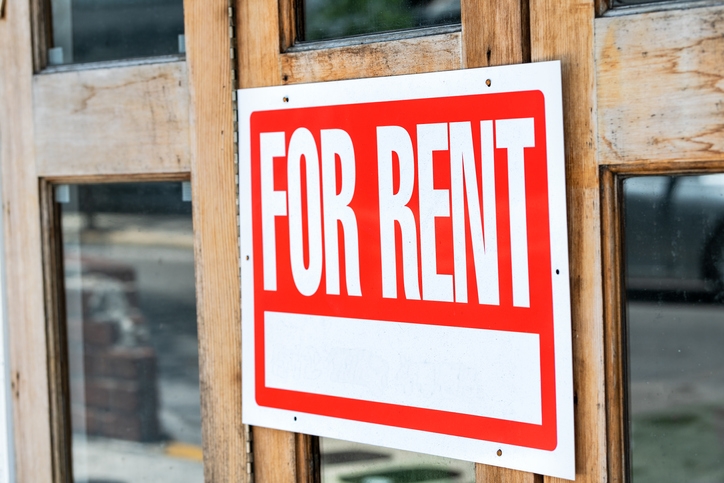 Single-family rent prices increased three percent year-over-year in May, according to new data released by
CoreLogic
. One year ago, rents were up on a 2.8 percent year-over-year basis.
The national rent growth continued to be fueled by low-end rentals, with a 3.5 percent year-over-year growth in May, down from a 3.9 percent annualized rise May 2018. High-end rentals increased 2.5 percent in May, slightly higher than the 2.4 percent increase one year earlier.
Among the nation's 20 largest metro area, Phoenix had the highest year-over-year increase in single-family rents during May at 7.4 percent, followed by Tucson at 6.3 percent and Las Vegas at 6.1 percent, while Miami and Houston tied for the lowest rent increases at one percent. CoreLogic attributed Phoenix's rising rents to a strong local economy that boasted 3.2 percent annual employment growth, compared to the national average of 1.5 percent.
"Single-family rents increased the most in metros with high employment growth in May 2019," said Molly Boesel, principal economist at CoreLogic. "Job growth in Phoenix, Orlando, and Las Vegas doubled the national average during May–stimulating increased rental demand in these markets and therefore driving rent prices upward."