Foreign Investment in U.S. Residential Real Estate Down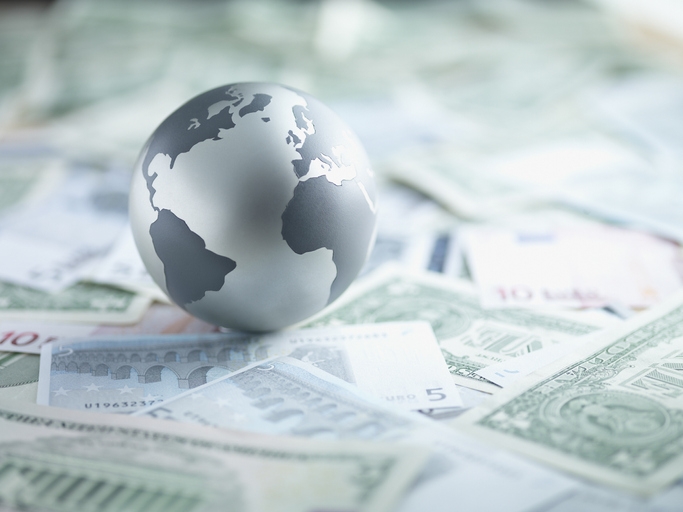 Foreign buyers are buying fewer existing homes in the U.S.,
according to a survey
released by the National Association of Realtors (NAR).
Measuring the period between April 2018 through March 2019, NAR determined $77.9 billion worth of U.S. existing homes, down 36 percent from the $121 billion level of the previous 12-month period. Non-resident foreign buyers accounted for $33.2 billion of U.S. existing-home sales, down 37 percent decline from the prior level of $53 billion. Resident foreign buyers–defined by NAR as recent immigrants–purchased $44.7 billion of residential property, a 34 percent decline from the prior level of $67.9 billion). Foreign buyers were able to buy 183,100 properties at an average price of $426,100–in the previous 12-month period, they purchased 266,800 residential properties.
For the seventh consecutive year, China was the dominant force in purchasing U.S. residential property, buying an estimated $13.4 billion worth of residential property. However, this represented a 56 percent decline from the previous 12 months. Following China, the main foreign buyers came from Canada ($8 billion), India ($6.9 billion), the United Kingdom ($3.8 billion) and Mexico ($2.3 billion).
"A confluence of many factors–slower economic growth abroad, tighter capital controls in China, a stronger U.S. dollar and a low inventory of homes for sale–contributed to the pullback of foreign buyers," said Lawrence Yun, NAR chief economist. "However, the magnitude of the decline is quite striking, implying less confidence in owning a property in the U.S."