First Community Mortgage Names Samantha Meyer to Its Board
First Community Mortgage (FCM)
has announced that Chief Risk Officer Samantha Meyer has been elected to its Board of Directors. With 16 years of mortgage industry experience and 14 years at FCM, Meyer has worked in or managed almost every operational department at FCM. She has seen FCM grow from approximately 25 employees to nearly 250. She has played a key leadership role in this growth process.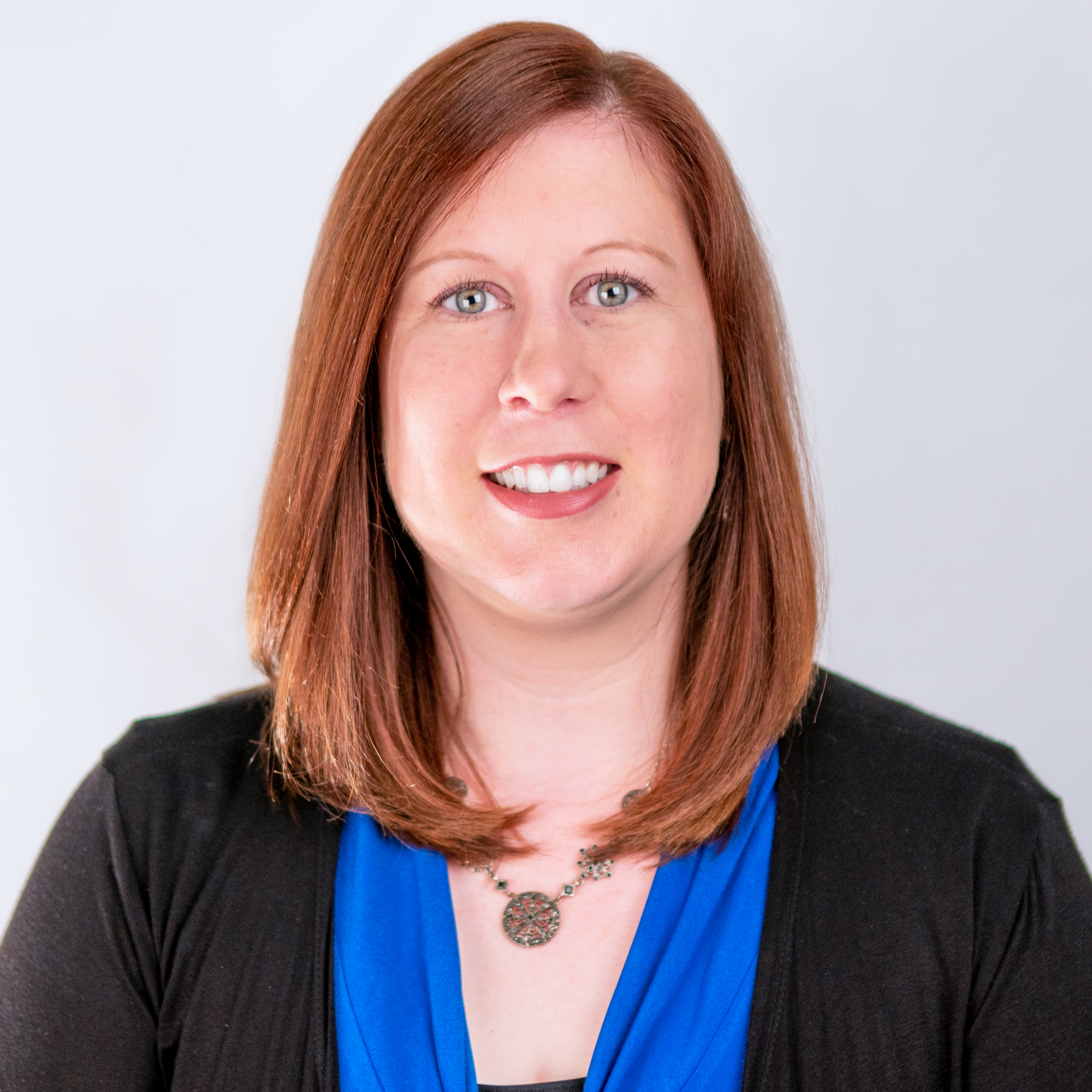 "I am thrilled to have Samantha on the board; she has the experience, leadership qualities, and forward thinking we need to continue FCM on the path of helping families find homes, and doing it for the right reasons," said FCM CEO Keith Canter. "Not only is she part of FCM's Board of Directors, but she has been a member of FCM's executive team for six years, and she has been serving on our non-profit organization, FCM Cares, Board of Directors as vice president since its creation and will prove a tremendous asset as we continue to strengthen our presence in all the communities we serve."
Meyer currently oversees FCM's Compliance, Quality Control, and Fraud & Risk Departments, as well as Legal, Regulatory Policy and Audit. She is a member of the executive management team. She began her career at FCM in 2005 as a retail loan processor, then closer, and later, becoming an underwriter. She then developed the company's original loan origination system, and started the quality control and compliance departments. She has also managed FCM's closing, post-closing and shipping functions.
"The board is extremely pleased to have Samantha join the team," said Canter. "We know she will serve the employees, shareholders, company, and community, with meaning and skill only Samantha can offer."