ICBA Blasts NCUA on Commercial Property Threshold Ruling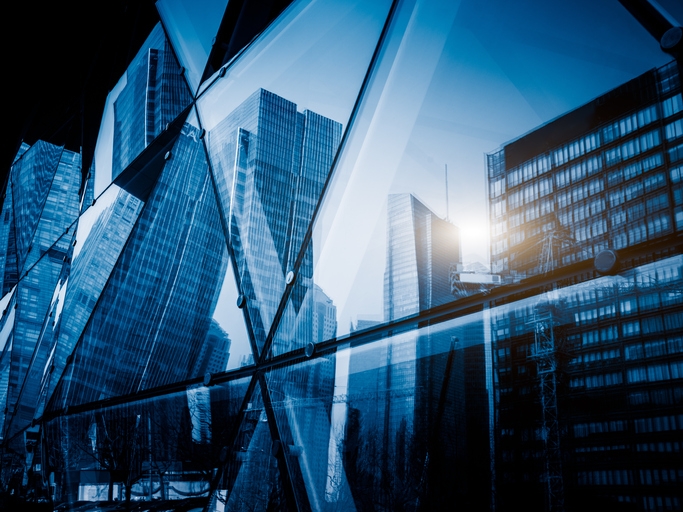 The trade association representing the nation's community banking industry called out the federal regulator of the credit union industry for jacking up its threshold on commercial real estate appraisals.
"The 2-1 vote by the divided NCUA board is just the latest example of the NCUA acting as an advocate for tax-exempt credit unions," Rainey said in her statement. "The NCUA has advanced a series of rules expanding credit unions' ability to dodge membership restrictions, make commercial loans, and leverage their tax subsidy to raise capital from outside investors. It also has established bureaucratic obstacles and roadblocks to credit union conversions and mergers that make it more difficult for a bank to acquire a credit union than vice-versa."
Rainey echoed a call made earlier this week by the Appraisal Institute for congressional oversight into the NCUA's vote. "ICBA looks forward to continuing our long-standing call for policymakers to re-examine the credit union industry's tax and regulatory subsidies to achieve equity between tax-exempt credit unions and taxpaying community banks," she added.