Homeward Snags $25M in Funding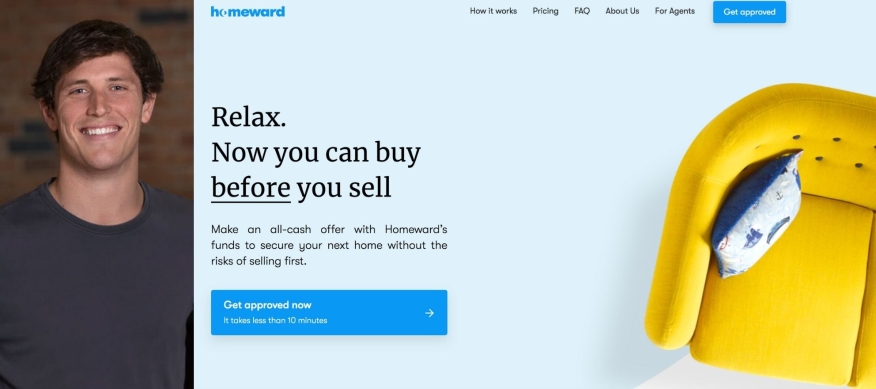 Homeward, an Austin-based start-up whose business plan enables customers to make all-cash offers to purchase a home prior to selling their existing residence, announced it has secured $25 million in funding.
The new funds include $4 million of equity funding led by LiveOak Venture Partners and $21 million of debt funding from Genesis Capital and Keystone Bank. Founding team members of Opcity, ApartmentList, and a few other real estate tech startups also participated in the round.
The company
said the funding will be used to enable the expansion of Homeward's support teams and acquisition initiatives and to improve its online and mobile customer experience to scale its initial product offering, The Homeward Way. According to the company, the Homeward Way gives homebuyers credit for their home equity up front to enable an all-cash offer to secure their next home using the company's funds. Homeward customers also receive a floor price guarantee on their existing home in case they're unable to sell it for its full market value. The company is now operating in Texas, Georgia and Colorado.
"The current process of home buying is backwards," said Tim Heyl, Founder and CEO at Homeward. "Buyers have to sell their existing home and then rush to find a new one. We remove this uncertainty by letting buyers use our cash to secure their next home first. Then they can take their time and sell their existing home for its full market value."