Will Consumer Homebuying Power Hit a 2019 Record?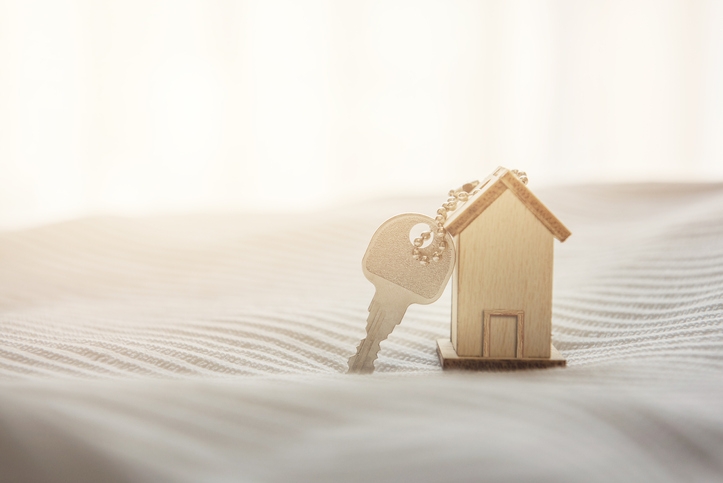 Real house prices decreased 0.7 percent between April and May, according to new data from First American Financial Corp. On a year-over-year measurement, May's real house prices were 3.7 percent below level set in May 2018.
First American also noted consumer homebuying power–defines as the what one can buy based on changes in income and interest rates–was up in May by 1.3 percent from the previous month and up 9.3 percent from one year earlier. First American Chief Economist Mark Fleming speculated that consumer homebuying power could accelerate in the second half of this year.
"If the mortgage rate declines from its current July 2019 level of 3.8 percent to the expected level of 3.7 percent in the third quarter of 2019, assuming a five percent downpayment, and the July 2019 average household income of $65,800, housebuying power increases a modest 0.1 percent, from $410,000 to $414,000," said Fleming. "In this hypothetical 3.7 percent mortgage rate environment, consumer-housebuying power would be 13.3 percent higher than it was in July 2018, when the 30-year, fixed mortgage rate was 4.5 percent. In fact, it would be the highest housebuying power in the history of the series, which dates to the year 2000."
The
National Association of Realtors (NAR) recently reported
that total existing-home sales in June were down 1.7 percent from May to a seasonally adjusted annual rate of 5.27 million, while compared to a year ago, sales were down 2.2 percent from the 5.39 million transactions recorded in June 2018.