Mortgage Credit Availability Slightly Lower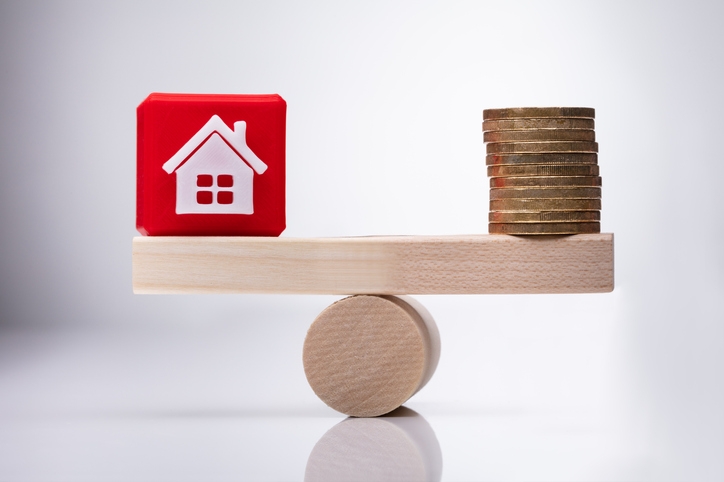 The mortgage credit availability declined slightly last month, according to the Mortgage Credit Availability Index (MCIA) report published by the Mortgage Bankers Association (MBA).
The MCAI dipped by a mild 0.4 percent in July to a 189.0 reading. The Conventional MCAI took a 0.1 percent uptick, while its Jumbo MCAI component was up 0.7 percent and its Conforming MCAI component dropped by 0.8 percent. The Government MCAI
decreased by one percent.
"Credit availability in July decreased overall, driven by declines in the conforming and government indices," said Joel Kan, MBA associate vice president of economic and industry forecasting. "Conditions tightened some for borrowers with high loan-to-value ratios and lower credit scores. One outlier was the Jumbo Index, which increased to its highest level since the inception of this survey in 2012."
Kan also blamed the government index's downward motion on investors pulling away from government high-balance and streamlined refinance products.