Trump, Citing Strong Dollar, Demands More Fed Rate Cuts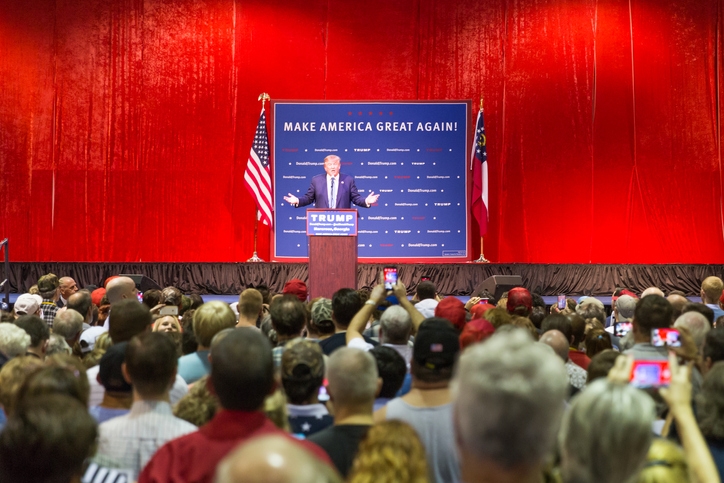 President Trump has continued to exert pressure on the Federal Reserve to make further rate cuts by arguing a strong dollar does not work to nation's economic benefit.
In a three-part tweet, Trump once again called out the central bank for policies that he perceived were stifling further economic growth.
"As your President, one would think that I would be thrilled with our very strong dollar," he tweeted. "I am not! The Fed's high interest rate level, in comparison to other countries, is keeping the dollar high, making it more difficult for our great manufacturers like Caterpillar, Boeing, John Deere, our car companies, & others, to compete on a level playing field. With substantial Fed Cuts (there is no inflation) and no quantitative tightening, the dollar will make it possible for our companies to win against any competition. We have the greatest companies in the world, there is nobody even close, but unfortunately the same cannot be said about our Federal Reserve. They have called it wrong at every step of the way, and we are still winning. Can you imagine what would happen if they actually called it right?"
On July 31, the Fed
announced its first rate cut
since December 2008, lower the target range for the federal funds rate to 2 to 2-1/4 percent. While the Fed did not attribute its
decision to the president's criticism
, it followed an unprecedented series of press statements and tweets from Trump that belittled the central bank and its chairman, Jerome Powell.