TransUnion: Mortgage Delinquency Rates Hit Another Low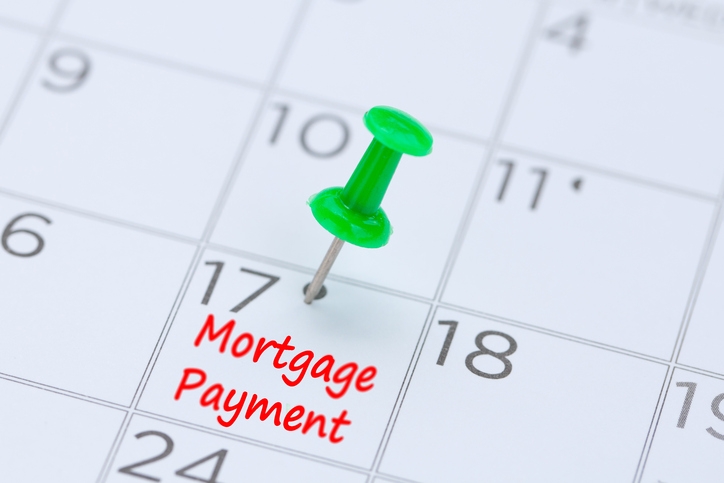 The serious delinquency rate for mortgage loans declined from 1.67 percent in the first quarter to 1.37 percent at the end of the second quarter, according to new data from TransUnion. The rate is also down from the 2.30 percent level in the second quarter of 2018.
The new data reaffirms statistics released earlier this week from
ATTOM Data Solutions
and the
Mortgage Bankers Association
that tracked declining delinquency rates. TransUnion also found the average debt per borrower in the second quarter was $209,402, up from $203,887 in the previous quarter and up from $192,749 one year earlier.
Furthermore, TransUnion noted that affordability continued to be a challenge for those looking to enter the housing market, leading to a year-over-year origination decrease of 8.2 percent.
"The housing market can have high barriers to entry for first-time home buyers, as low inventory and rising home prices continue to make affordability an issue," said Joe Mellman, senior vice president and mortgage business leader at TransUnion. "However, with interest rates dropping in the second quarter, we expect originations to grow through the end of the year, largely driven by refinance volume. Overall the market is in a healthy position, with consumer level delinquencies reaching a historic low this past quarter."