Zillow Expands Canadian Presence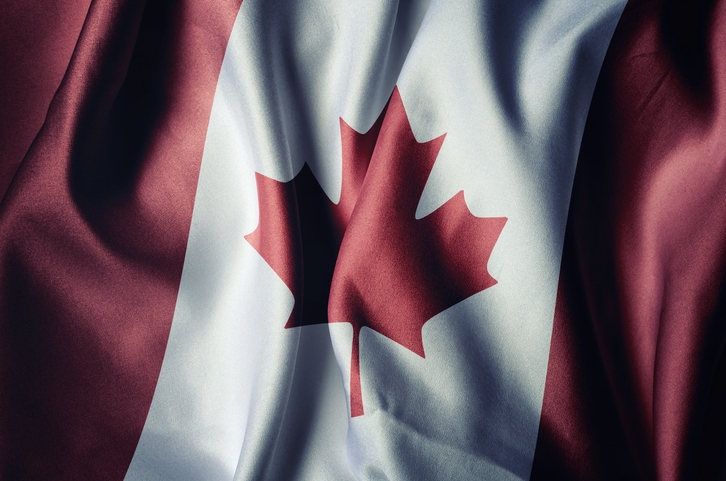 Zillow has announced it has signed agreements with more than 250 Canadian brokerages and franchisors to display their listings on Zillow.com and Zillow's mobile app.
The new Canadian brokerage partners include iPro Realty, RE/MAX Condo Plus, Living Realty and PSR Brokerage. The Seattle-headquartered company has reported a 32 percent year-to-date growth of monthly Canadian unique users, and the Zillow.com site now has more than 4,500 Canadian agents with profiles and more than 3,000 customer reviews of those agents.
"Zillow has long been a go-to real estate resource in the U.S. for consumers and our partners in industry, and it's exciting to see more than 250 Canadian partners using Zillow," said Errol Samuelson, chief industry development officer, Zillow Group. "Canadian listings on Zillow have the benefit of our audience of 195 million unique monthly users which includes a quickly growing Canadian audience."