BrokerNATION: Tyler Arnaiz of Price Mortgage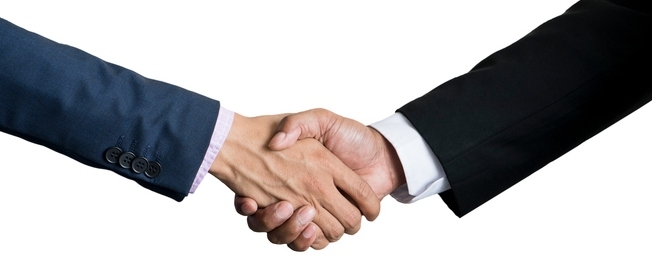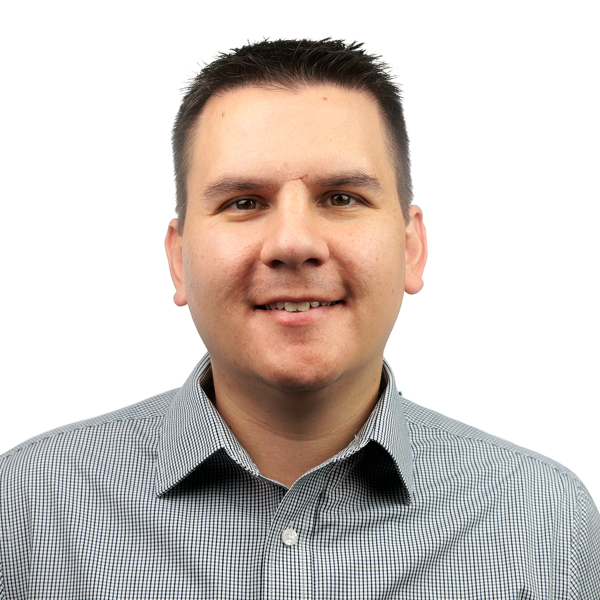 "I pride myself on working hard and giving my clients one of the best homebuying experiences possible," says Tyler.  
Tell us a little about yourself and your career.
Tyler Arnaiz:
I started off at Chase bank as a personal banker in 2008. When the refi boom picked up in 2010, I started referring a lot of refinances to the LO in the office. After doing that for a few years, I realized I could make more just doing it myself, so I became an LO in 2012. I worked for Chase pumping out refinances until the rate increase in 2013.
I enjoyed being an LO, and knew I wanted to do it long-term, but realized that the purchase biz was where the longevity was at. Not knowing much of the world outside of Chase, I jumped over to a correspondent lender, which happened to be the worst two months of my career. Since then, I have worked for Prospect Mortgage, loanDepot and Fairway Independent Mortgage before making the jump to the broker side in December of 2018.
I understand you are a mortgage broker now after previously working as a mortgage banker. What else motivated you to make this change?
Tyler Arnaiz:
It was actually a combination of you [Andy W. Harris], Evan Wade and a buddy of mine who I worked at loanDepot with. You and Evan were constantly talking about the advantage of brokers in Facebook forums and this brought it to my attention. Then, I had a buddy who left loanDepot to become a broker and he would constantly tell me about how much better it was. I talked to him in-depth about it, and reached out to Evan to discuss the negative things I had heard about brokers. After Fairway started increasing rates, I knew I needed to make a change.  
What would you say so far are the biggest differences you've experienced coming from the retail side since you were a broker before?
Tyler Arnaiz:
For one, I am much more competitive, which has made me more confident. I am not finding myself losing deals or begging a manager for pricing concessions to match a rate that's crushing me. I've also noticed there are so many more options with being a mortgage broker. My first deal on the broker side was a deal Fairway said they wouldn't do. Not being tied to one set of underwriters has been great. My real estate agent partners refer me with more confidence now as well.  
How would you compare pricing in the mortgage broker world when compared to the mortgage banker world?
Tyler Arnaiz:
Pricing is so much better. When I was at Fairway, I charged a $1,700 origination charge. I now charge zero. In addition to that, the pricing has been significantly better. I've actually closed a few deals from people who were originally pre-qualified through Fairway.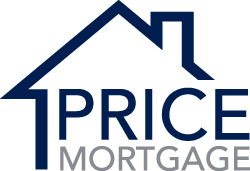 What are you seeing in your local market in terms of trends, inventory and consumer/real estate agent/mortgage education?
Tyler Arnaiz:
There seems to be a lot of inventory in our market right now. Right now, education through social media seems to be a great tool for both the consumer and the real estate agent. I don't think a great deal of people understand the differences between mortgage brokers and mortgage bankers, so social media has been a great way to share the differences on both sides.  
I know the myth, as you mentioned, of losing control as a mortgage broker is finally being exposed to the market and quite the opposite. What are your experiences on controlling the process?
Tyler Arnaiz:
If anything, you have more control. We have multiple lenders fighting for our business. If one lender starts screwing up, we can switch our files over to another. When I was in retail and underwriting turn times or processing went downhill, I had to make a company change. In addition to that, some of the technology, like United Wholesale Mortgage's UClose 2.0 gives brokers more control than retail. How many retail lenders can generate their own docs in 15 minutes without the use of a closing department?  
What would you say are your best forms of marketing today to generate new business?
Tyler Arnaiz:
Social media is a great way to generate business and get the word out to both consumers and real estate agents. I am also big with my past client database, so I am always keeping in touch via birthday cards, phone calls, client appreciation events and happy hours.
---
Are you an independent mortgage broker? Do you have something you'd like to share? Reach out to me at

[email protected]

for future article considerations.
---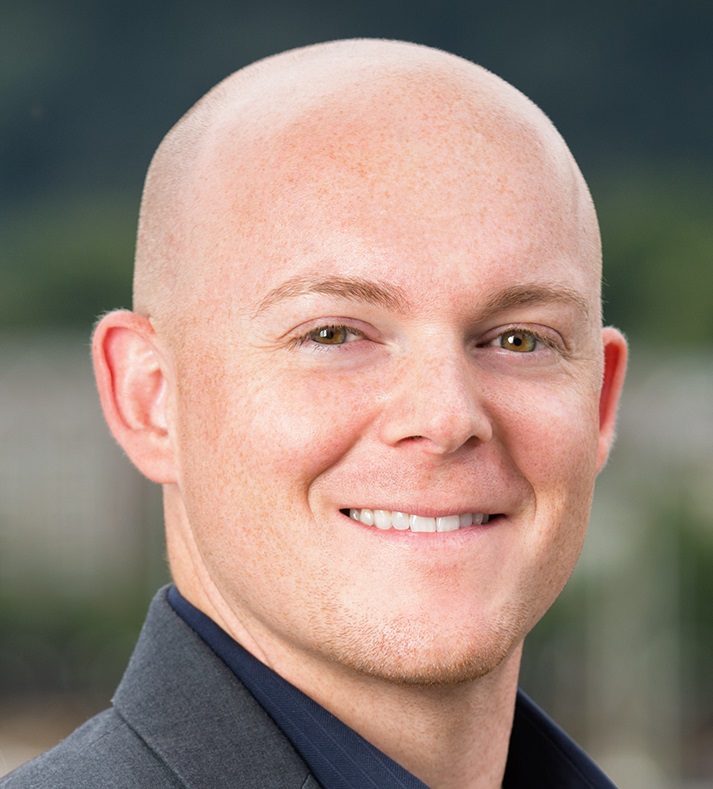 Andy W. Harris, CRMS is president and owner of Lake Oswego, Ore.-based Vantage Mortgage Group Inc. and past president of the Oregon Association of Mortgage Professionals. He may be reached by phone at (877) 496-0431, e-mail

[email protected]

or visit VantageMortgageGroup.com.
---
This article originally appeared in the July 2019 print edition of National Mortgage Professional Magazine.
---