Envoy Mortgage Partners With Cloudvirga
Cloudvirga
and
Envoy Mortgage Ltd.
have partnered to provide the Cloudvirga Digital Mortgage Platform to Envoy Mortgage loan officers and borrowers.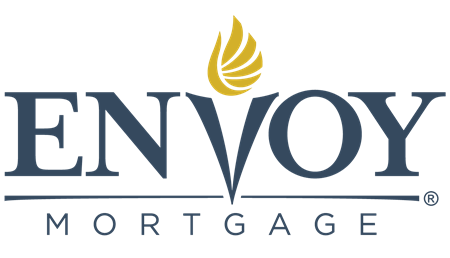 The new technology partnership reflects a decision by the executive team at Envoy Mortgage to prioritize the implementation of an integrated infrastructure solution to enhance loan originator efficiency, effectiveness and productivity in an increasingly competitive market.
"We are excited that Envoy Mortgage has chosen to partner with Cloudvirga for a highly-automated loan manufacturing experience to help further increase the efficiency of its loan originators," said Cloudvirga Chief Executive Officer Dan Sogorka. "We look forward to supporting Envoy Mortgage's commitment to enabling consumers to find the best possible loan options and close them quickly and effortlessly."
The Cloudvirga Digital Mortgage Platform cuts the time it takes to traditionally close a mortgage by streamlining the digital mortgage application process for both loan officers and consumers.
"This commitment, along with an internal process redesign, will result in a true transformation, positioning us very well for the future," said Envoy Mortgage Chief Information Officer Dan Mulberry. "It ensures our loan originators can provide referral sources and borrowers an awesome experience from start to finish. The platform also guides consumers through an intelligent workflow that automatically populates the loan application and starts verifying borrower data immediately for a uniquely streamlined experience."
---