Anthony Galiano Joins SLK Global Solutions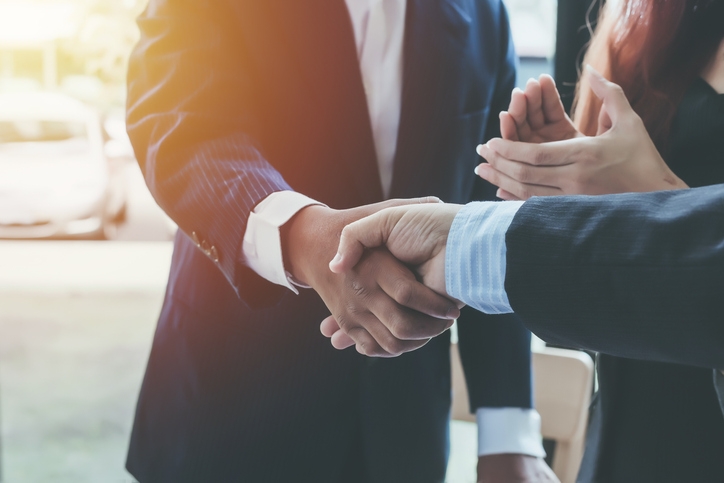 SLK Global Solutions
has added another mortgage veteran to its leadership team, as Anthony Galiano, who has more than 25 years of experience in the industry, has joined SLK Global as vice president of mortgage sales and business development. Galiano will be responsible for growing SLK Global's technology-enabled platform solutions and support services for retail mortgage originations and servicing, as well as facilitating the company's expansion into the wholesale and correspondent markets. He will report to Nate Johnson, senior vice president-mortgage business leader.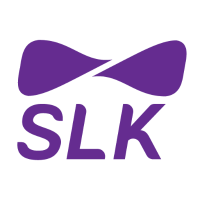 Galiano comes to SLK after working at some of the top firms in the mortgage space, including PHH Mortgage, Wells Fargo and IGATE. Most recently, Galiano served as the director of non-QM correspondent lending with Silvergate Bank.
"Anthony is thoughtful, insightful, and comes with extensive domain experience," said Alok Datta, president of SLK Global America. "He also demonstrates enthusiasm and creativity, both of which are highly valued at SLK Global. Anthony is a perfect addition to our team."
Galiano added: "I'm excited to be part of such a vibrant and innovative team. Each and every one of the company's platforms and services has been crafted with the end customer in mind. It's my job now to make sure the lending industry sees what I see, and to offer solutions to industry decision-makers that are in tune with the current market needs of driving revenues, reducing costs and increasing productivity."