Quicken Loans Closes $40B in Q3 Mortgages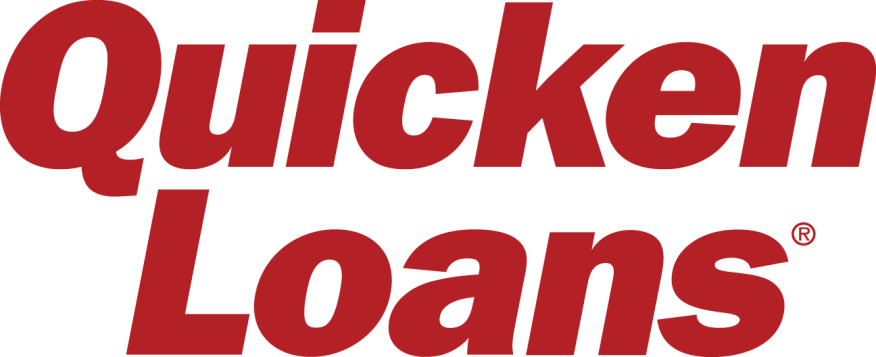 Quicken Loans
has announced that it has closed $40 billion in mortgages during the third quarter of 2019, the highest quarterly volume in the company's 34-year history.
The Detroit-headquartered company stated its mortgage volume hit an in-house record high in September with $15 billion of closed loan volume. The company added that it outpaced its total 2018 mortgage volume of $83 billion and surpassed its highest-ever full-year mortgage volume of $96 billion in home loans that was attained in 2016. In addition to its increased sales activity, Quicken Loans also made a call for filling 1,800 open positions ranging entry-level and paid interns to highly-specialized mortgage banking roles.
"The first nine months of the year have been nothing less than inspiring–not only in terms of how much our company has grown, but because of the incredible number of clients we have helped achieve the American Dream of homeownership," said Jay Farner, chief executive officer of Quicken Loans. "The fact that we can provide homebuyers a simple, tech-driven mortgage experience that gives them transparency into the mortgage process drives our success. I am so grateful for our team members who continue to deliver the best service possible to our clients while also continuing to innovate and revolutionize the way Americans get a mortgage."
Earlier this month, Quicken Loans became the first lender to develop the capabilities to
perform electronic mortgage closings
in all 50 states. Since completing its first eClosing in November 2017, Quicken Loans has reported 96 percent of all electronic mortgage closings in the country, according to the company's volume registered with the Mortgage Electronic Registration Systems (MERS) eRegistry.