Piecemeal GSE Reform Is Risky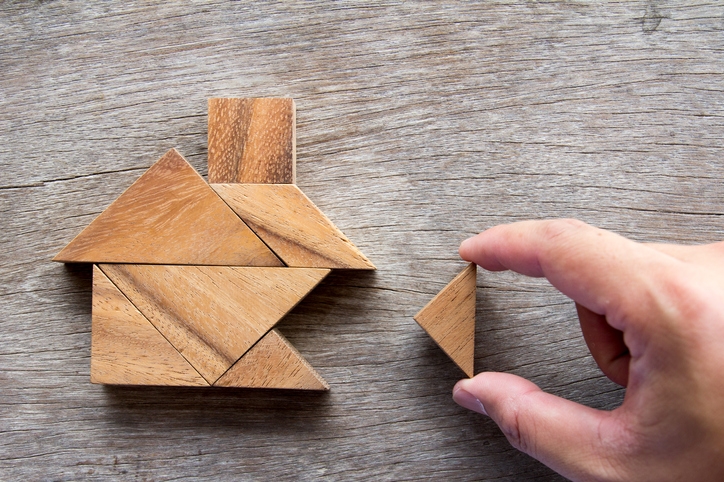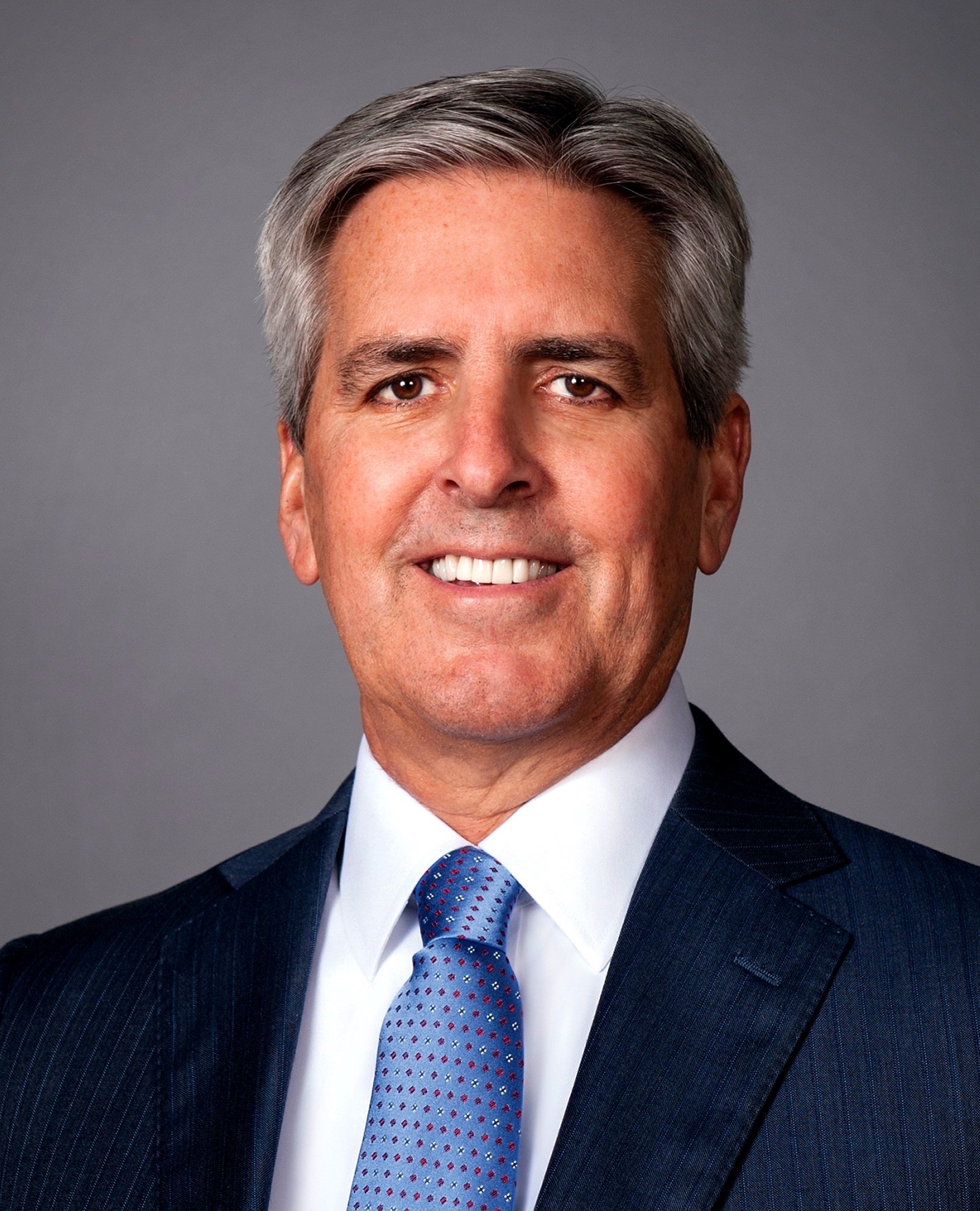 While calling for legislative reform, the Administration and the FHFA made clear that they were ready to move forward without Congress if necessary. To date, we have now seen the implementation of the first steps, some of which have only increased market volatility. FHFA Director Mark Calabria has
established some boundaries related to GSE activities
by eliminating pilots, including things like financing servicing for some lenders and appraisal pilots, and calling for the end of any pricing incentives to select lenders. In addition they have modified the net worth sweep that was established in the third amendment to the PSPA's by allowing for the retention of earnings to get to a higher core capital base in exchange for increased preference to Treasury. Beyond that, the Director has called for increased capital and suggested that there should be no pricing bias in the market in favor of the government guaranteed programs.
In the most recent testimony, the Director suggested an option of extinguishing the private shareholders, stating that this should have been considered as part of the conservatorship formation in 2008. This raising of the possibility of a receivership path has caused a great deal of speculation causing the share prices of the GSE's to fluctuate significantly.
While some applaud these moves, it reminds me of a management book I once read titled,
Ready, Fire, Aim
. While bold action can appear to be a sign of strength and commitment to results, movements in isolation from a clear, coordinated, and specific outcome can
also risk disruption to the nation's housing system
. And when dealing with the complexity of this multi trillion marketplace that is intricately weaved throughout the domestic and global capital markets, it is critical for policy advocates to make sure to challenge the notion of "change for change sake" as a process.
Several major trade groups have GSE reform policy, and papers written on the subject, calling for "comprehensive legislative reform." When determining how to address the conservatorship, a comprehensive approach is not only recommended, it should be demanded.
Here is what's at risk …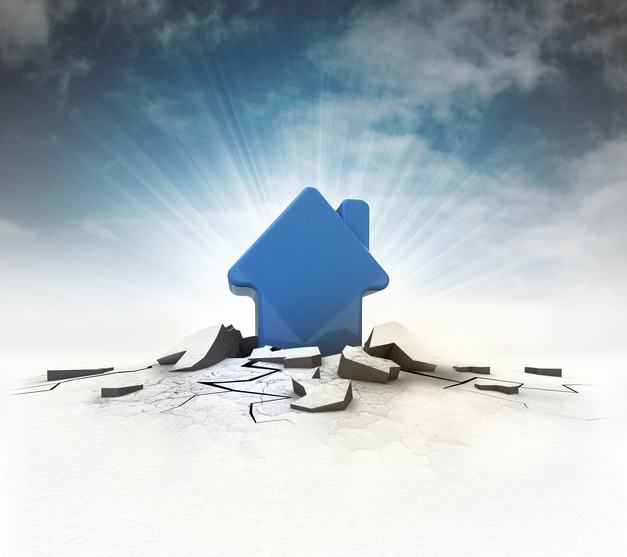 For the past decade, following the Great Recession which took down financial institutions and brought the United States to the brink of depression, including the collapse of Fannie Mae and Freddie Mac, the conservatorship actually has helped the housing market recover and maintained a steady flow of mortgages to support housing. It brought continued liquidity, and through the work of then Acting Director Edward Demarco and Director Melvin Watts' respective tenures, the GSE's continued to provide steady liquidity to the housing sector, making it one of the stronger aspects of the economic recovery. In fact, home prices returned to pre-recession levels, thanks to this continuity and the thousands of lenders that continued to lend into the market despite other contractions in private capital.
What we risk by a piecemeal approach is significant. Efforts to shrink footprints and "crowd in" private capital may simply shift the level playing field in favor of institutions with deeper capital as it will be their respective balance sheets that benefit. But to be clear, it may result in an outcome where non-bank lenders and mid-sized to small-sized bank lenders will become dis-intermediated out of the market at some level. What's important to recognize here is that it is, in fact, these non-bank lenders and community banks and more that filled in the gap, extending credit to communities across the country, while many of the largest pulled back during the peak of the crisis.
GSE reform is important. It is something I have advocated for since conservatorship began. But to be clear, comprehensive GSE reform is what is needed and the current piecemeal series of steps, announcements, proclamations, directives, etc. may prove to only create volatility at the expense of many lenders who have been critical to market support and to the families who found an access point to a home through them.
Rather than pulling supports in an isolated series of steps, it would be far better for the housing market if policymakers would enact comprehensive GSE reform legislation, just as they outlined in their own Administration paper in September.
It's time to slow down what could be death by a thousand cuts, and promote a pathway of legislated comprehensive GSE reform.
---
David H Stevens, CMB is chief executive officer of Mountain Lake Consulting Inc. He is the former CEO of the Mortgage Bankers Association (MBA) and served as the Assistant Secretary of Housing and FHA Commissioner under President Obama. Dave has spent more than three decades in key leadership roles in housing finance. In 2018,
National Mortgage Professional Magazine
named David as its "Mortgage Professional of the Year."