White House Affirms Powell to Remain as Fed Chief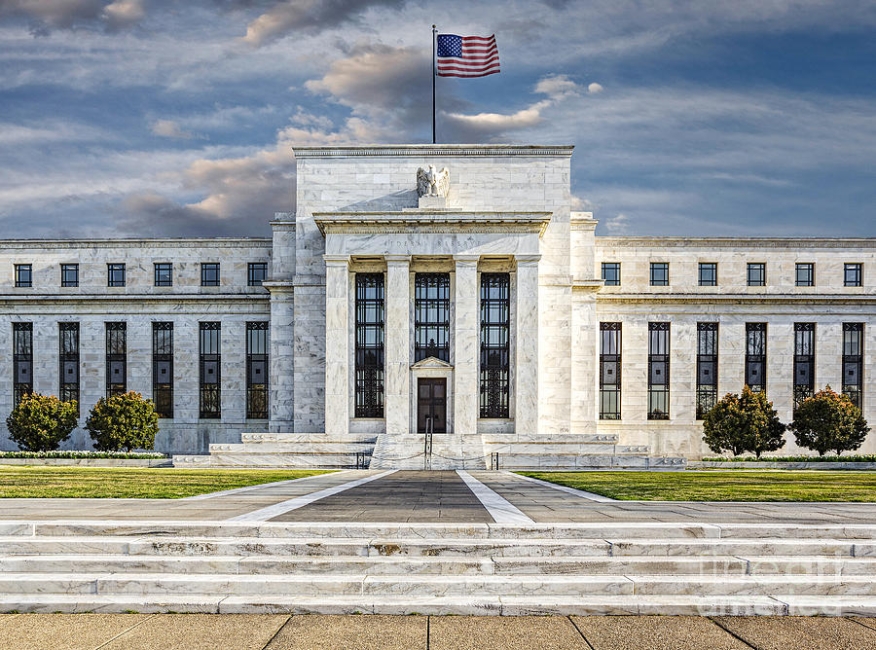 The Trump Administration revisited a concern from earlier in the year that the President was considering the removal of Jerome Powell as Chairman of the Federal Reserve and reconfirmed its earlier assurances that Powell will not be on the unemployment line in the near future.
According to a Reuters report
, White House economic adviser Larry Kudlow told reporters at the White House that although President Trump has been
disappointed with the Fed
under Powell's leadership – most recently, after last week's rate cut that the president felt did not go far enough–no plans were underway to replace Powell, a Trump appointee.
"There is no conversation to get rid of him, whatsoever," Kudlow said. "Monetary policy is in a much better direction now."
Kudlow added that the central bank shifted away from its "unnecessary" and "severe tight monetary policy" of last year, which he viewed as a positive for the economy.
"The
target rate is down
," he continued. "The balance sheet is expanding, the monetary base is expanding, the yield curve is upward sloping. These are positive sides. So, that huge obstacle to growth is now waning."