loanDepot Names Steve Kay SVP of Strategic Alliances
loanDepot
has added mortgage industry veteran Steve Kay to its retail lending channel production leadership team as vice president of strategic alliances.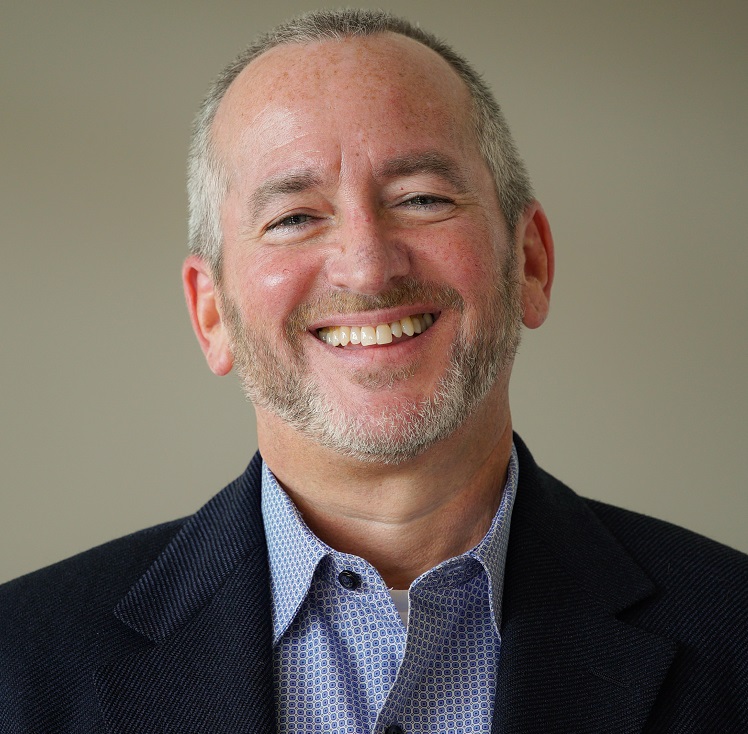 "loanDepot is positioned for unprecedented growth in 2020, thanks to the vision and direction of Anthony Hsieh. I am excited to welcome this seasoned professional and respected leader in his field to augment our world-class Retail team," said Brigitte Ataya, vice president of retail sales strategy for loanDepot.
As VP of strategic alliances, Kay will lead the charge in cultivating key partnerships and programs aimed at enhancing the homebuying experience for consumers. He has extensive experience in the alliance space, having held similar roles at Summit Funding, Bank of America and Countrywide Home Loans.
"loanDepot's investment in this specialized area will translate into tremendous value for our Branch Managers and Loan Consultants," Kay said. "I look forward to capitalizing on the growth opportunities in all of our markets and assisting the entire loanDepot team in growing their business at the national, regional and local levels."