Sierra Pacific Launches SPM GO Mobile App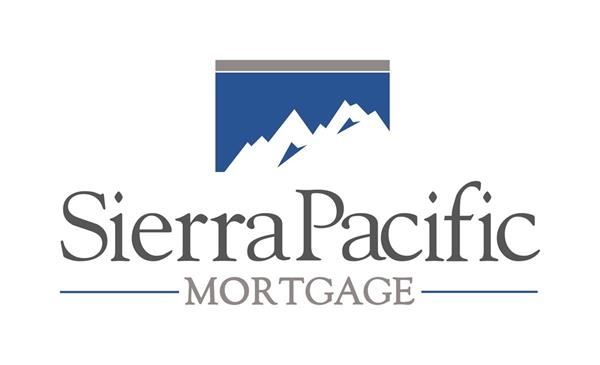 Sierra Pacific Mortgage Company Inc.
has launched "SPM GO," Sierra Pacific Mortgage's mobile application, providing users with a simplified loan application, while providing simultaneous progress updates to borrowers, their real estate agents and Sierra Pacific Mortgage loan officers.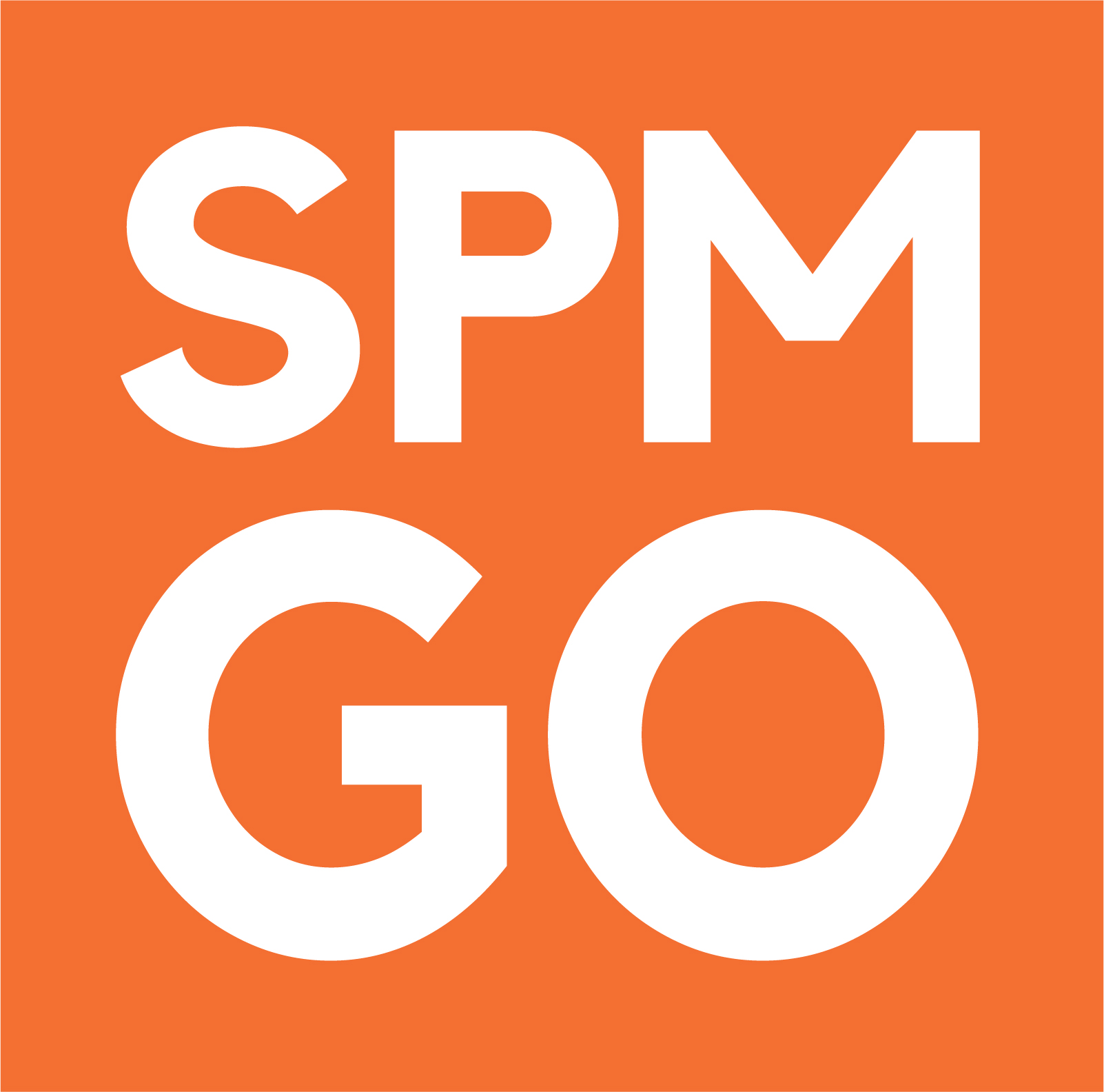 Powered by Simple Nexus LLC, SPM GO streamlines the application process by eliminating the need to scan, fax or hand-deliver loan documents. Instead, borrowers may photograph and upload supporting documents instantly.
In addition, SPM GO provides all users with instant loan status tracking, updates and messaging functionality within an encrypted platform. Sierra Pacific loan officers have additional access to SPM GO via their laptop which enables them to personally manage each application.
"We're genuinely excited to introduce this new technology," said Jay Promisco, Sierra Pacific's chief production officer. "This native app provides seamless, secure communication and updates to our loan officers, borrowers and real estate agent associates. In addition, borrowers can apply for home financing in 20 minutes or less, thanks to the technology that powers the application."