Video Marketing as a Powerful Social Media Tool
We can all agree that we have very important jobs. We are working with the largest transactions of people's lives. It doesn't matter if it's the first-time buyer with a $50,000 starter home, or a giant developer building a $50 million building … it's the largest transaction of their respective lives. But in order to even get to that transaction, we have to create relationships with these people. You need enough time and enough interactions with them to prove that you have the competency to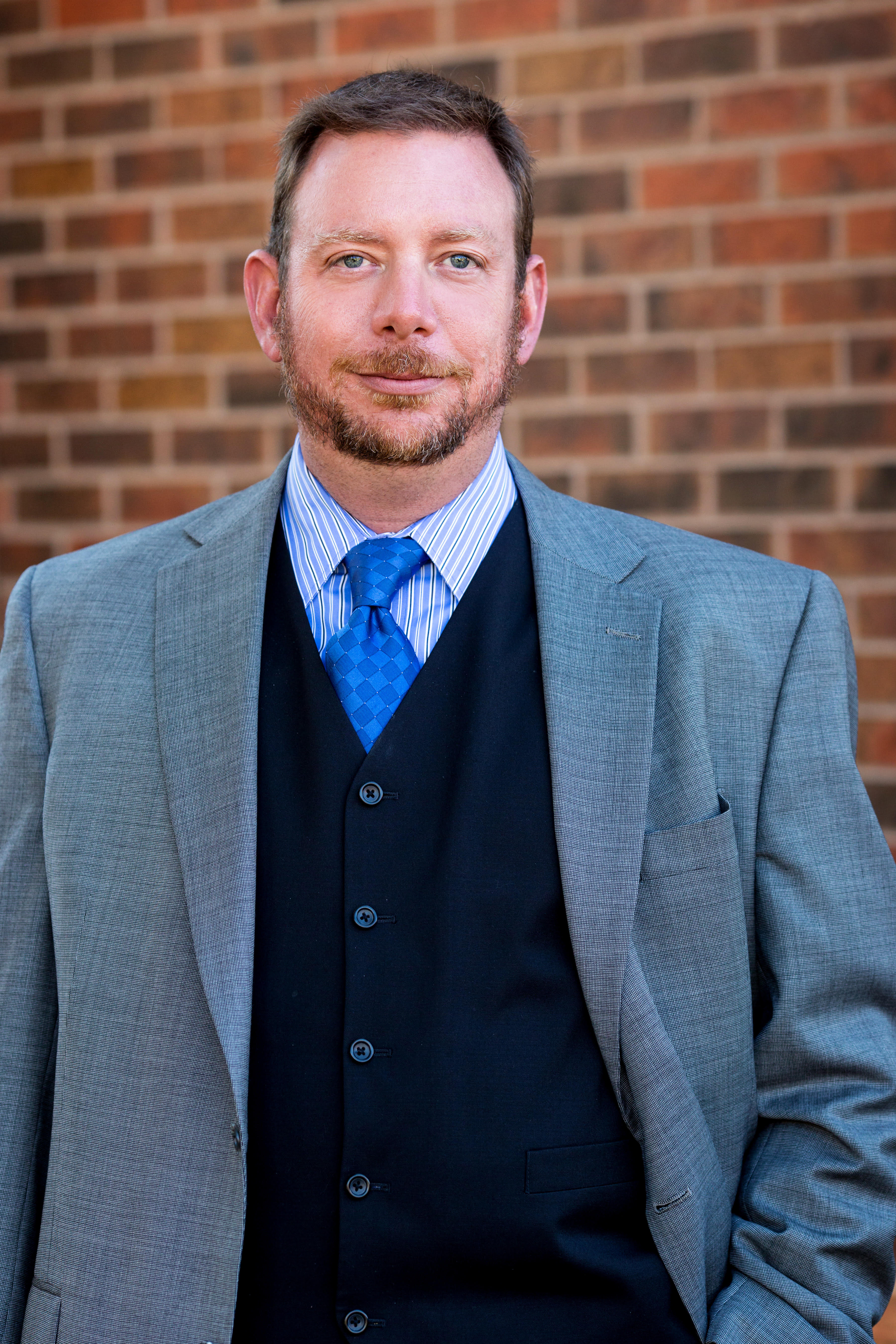 do the job and the character to be entrusted with it. It takes up to a dozen interactions with someone to prove these two things. Social media is a great way to foster these relationships and a great way to have these interactions. And video on social media is a powerful way to do it.
For 10 years now, I have done a weekly video blog for the real estate community that I post to Facebook, LinkedIn and YouTube, and I can tell you, it works. In a very paparazzi-esque way, which I love and am still caught off guard by, I am regularly approached by people who "know me" because of my blog. I've never met them, but they "know me," because they've been watching my videos. They know what my office looks like. What my home office looks like. What my car looks like. They know some of my office staff. They know my wardrobe. They know how I speak. My tone, my inflection, my sense of humor, my sarcasm, and my violent eye rolls. They even know my dog. I really shouldn't be so surprised when someone I have never met before approaches me at a trade event and starts chatting with me like we've been friends for years. Because, in a way, we have been friends for years. And now, they know if they like and trust me. Isn't that sales 101 stuff? Know, like, and trust, right?
Now, taking that into account, don't you think you could decrease the number of interactions you need to have with people in order to prove that competency and character with some video marketing? Of course you could. Maybe now it's only a half a dozen interactions needed since these people think they already know you. You may have just cut the timeframe, your sale cycle, in half. Saving you time and making you money.
Take the example of one real estate agent I know. She is a neighbor of mine and does a video blog for the community and the neighborhood. It is all simple stuff. When will the pool open. Trash day is changing. Information that everyone needs or wants. Almost everyone in the neighborhood knows her, even if they've never actually met her. I'm willing to bet she is on one side of the transaction or the other on at least half of the deals in our neighborhood because she's used video and social media to create relationships.
Another agent did a video on the subject of moving with pets. He's an animal lover and volunteers at a shelter and gets a lot of social media connections that way. The video we made was watched something like 1,500 times on Facebook alone in the first 24 hours! A bunch of the people he volunteers with didn't know he was an agent and called him about real estate right away. Another solid testimonial as to why to do video marketing.
Part of the beauty of social media is that it doesn't have to cost you a dime, and neither does your video marketing. You already have a camera–it's on that smartphone that's probably in your hand or sitting beside you right now. Cellphone cameras are amazing these days, but even your laptop, tablet, GoPro, or whatever will work. Every public library has resources like a green screen available. The assets you should use in your videos are also all free. The software is free. Windows Movie Maker, iMovie, whatever. A YouTube account is free. A Facebook account is free. A LinkedIn account is, you got it, free. And the potential return on investment? It's huge.
As with everything social media-related, content in king. For me, this is where I struggled in the beginning. I speak publicly all the time. I teach classes on a pretty frequent basis. I don't mind being in front of the camera and I don't even mind the sound of my own voice – shocking, right? However, the content creation was what was killing me. I could not figure out for the life of me what to say in my video blog. I started out making my videos directed to the mortgage consumer. "What to expect when applying for a loan," boring. "What documents you will need to provide your lender," snoozer. "How the closing will go," ugh. Enough already! These were great videos to have to send clients during the process, but they weren't creating new relationships. Then someone asked me why I wasn't doing the video blog on the classroom material I had been teaching to real estate agents for years and years. Light bulb!
I have been teaching "Zero Cost Marketing" and "Contact Management for a Repeat and Referral Business" for about as long as I can remember. It's great material for real estate agents, mortgage brokers/bankers, insurance agents, financial planners, and so on. Really anyone with a direct-to-consumer relationship and I love sharing the material. We have also been doing classes specifically on social media and even on video blogging, so this is the material I know. To get started, I took something small right out of the classroom material, started with the little camera in my laptop, shot a video, did some minor editing, and up to YouTube it went. The response was far better than I expected, so I did another, and another, and another, and now it's been every week for a few years. Before I knew it, there were hundreds, and eventually thousands of people subscribing to the videos and watching them via social media every week.
So, what will your content be? Do you want to do videos with your referral partners? Do you want to do videos for past clients? Do you want to do videos promoting your clients' businesses? Do you want to do them for the overall community Do you want to do them for your local area? Figure that out and it will help with the content.
I can tell you that commercials are boring. No one watches commercials unless it's the Super Bowl. Don't do videos about yourself. The videos I see that get great results are not about the lender, or the agent, or their business. They are about things that are fun and interesting to the viewer. Remember, these videos are a way to create relationships and to help people know, like, and trust you. So, focus on your audience and what they would want to watch. Oh, and most importantly, keep it brief. We all have rampant ADD and your long and boring video just got scrolled right by. No one wants to watch a ten-minute video about 203k loans or mortgage insurance. You'll put them to sleep.
A great content example comes from another real estate agent I worked with. I helped her put a video together about how to have a successful book club, which really centered around her love for wine. She briefly mentioned the members and that she was the real estate agent in the book club and at the end she mentioned her business once more. Other than that, it was a quick, funny video about two of her passions, books and wine. This is a perfect example of helping your audience not just know what you do–that's the easy part–but who you are.
Once you can overcome whatever the big hurdle is for video–be it the sound of your own voice, being in front of the camera, or like me, the content–video becomes a lot of fun, and something that is easy to do while not costing anything and making a great impact.  Video marketing, like almost all existing social media and tech communication arenas has already peaked. We're almost at a point where internet video hours watched rivals television hours watched. Isn't that crazy? So, what are you waiting for? Go on. Make videos. Rinse. Repeat.
---
Adam P. Smith is president of The Colorado Real Estate Finance Group Inc., a commercial and residential real estate finance firm, and the owner and sales coach of Just The Tips Coaching. He may be reached by phone at (303) 770-2262, ext. 112 or e-mail Adam@CoreFinanceGroup.com.
---
This article originally ran in the July 2019 print edition of National Mortgage Professional Magazine.
---