Trade Groups File Brief in CFPB SCOTUS Case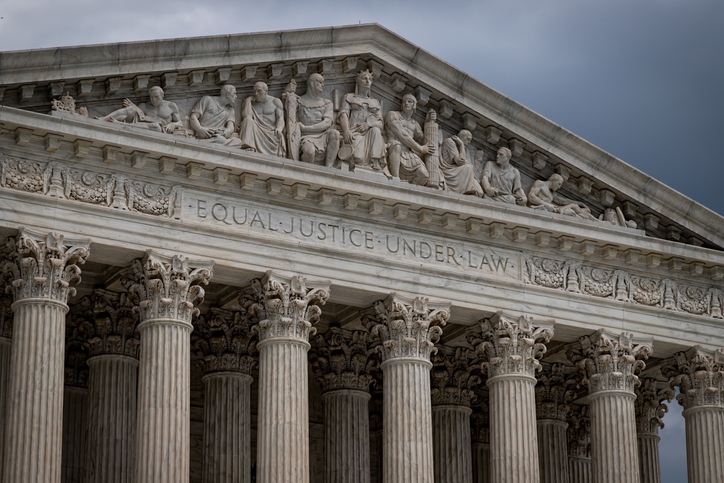 A trio of real estate-focused trade associations have filed an amici brief with the U.S. Supreme Court in the case that could reshape the structure of the Consumer Financial Protection Bureau (CFPB).
The case involves the
California debt relief firm Seila Law
, which filed a petition asking the Supreme Court to decide whether the CFPB's structure is constitutional. In October, the Supreme Court's justices asked both sides in this case to address whether the CFPB should remain operational even if its leadership structure is determined to be unconstitutional.
The trade groups–the Mortgage Bankers Association (MBA), the National Association of Home Builders (NAHB) and the National Association of Realtors (NAR)–used their amici brief to support the elimination of the Dodd-Frank Act provision that enables the president to fire the CFPB director "for cause."
However, the groups are not seeking the shuttering of the CFPB as an unconstitutional entity by insisting their members have already invested too much into the agency's rules and requirements.
"The real estate industry has engaged with the CFPB on rulemaking and policy issues, including by providing continuous feedback to the CFPB on how to best fulfill its statutory mandates to ensure access to financial opportunity and protect the interests of American consumers," the brief stated. "The industry also has invested billions of dollars to comply with the CFPB's new rules, regulations, and related guidance. Today, nearly all residential real estate finance transactions in the United States are undertaken in compliance with, and in reliance on, the rights, obligations and protections set forth in the regulations and other guidance issued by the CFPB."
Separately, CNBC is reporting that three left-wing advocacy groups–Demand Justice, Demand Progress Education Fund, the Revolving Door Project and Allied Progress–are demanding Justice Brett Kavanaugh recuse himself from the Seila case. Kavanaugh had previously weighed in on the case in his earlier judicial stints, writing a 2016 opinion and a 2018 dissent that the CFPB's single-director structure was unconstitutional.
"We call on Justice Kavanaugh to recuse himself from hearing a case on which he has already made up his mind," said the groups in a joint statement. "The law clearly states that judges should recuse themselves when their impartiality might reasonably be questioned. Brett Kavanaugh has already ruled on the underlying legal question in this case. He cannot plausibly claim to be open to arguments from both sides."