Carlos Nodarse Named CEO of Applied Business Software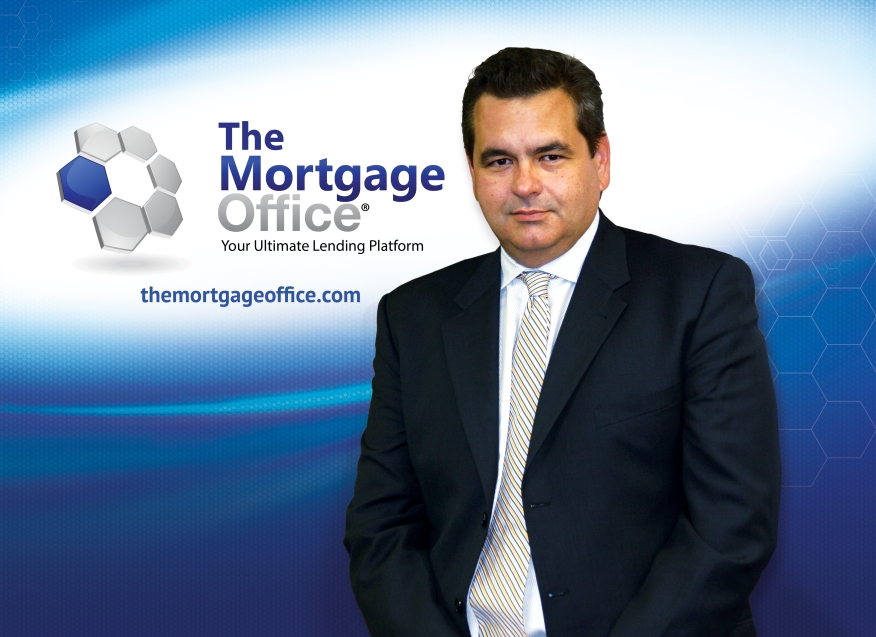 Applied Business Software (ABS)
has announced that Carlos Nodarse has been appointed chief executive officer, replacing Jerry Delgado, current CEO, who has been appointed executive chairman, effective Jan. 1, 2020. Carlos is currently chief operating officer of ABS, and as a member of the senior management team for over 30 years, has played an integral role in the company's business and growth strategy.
"Carlos is a proven leader with hard-core software development skills, product vision and the ability to bring people together," said Delgado. "There is no better person to lead ABS into the next chapter of product innovation and growth."
In his new role as ABS executive chairman, Jerry Delgado will devote his time to supporting Nodarse in his new role, and helping with product design and direction.
"It is an honor to succeed Jerry, who has had an extraordinary tenure with ABS," said Nodarse. "I am proud and delighted to serve as ABS' next CEO. The opportunities ahead for ABS are vast and varied, but to seize them we must have clear focus and continue to bring innovative products to our customers."