Jason Mamoa Sings (Sort of) in Rocket Mortgage Super Bowl Ad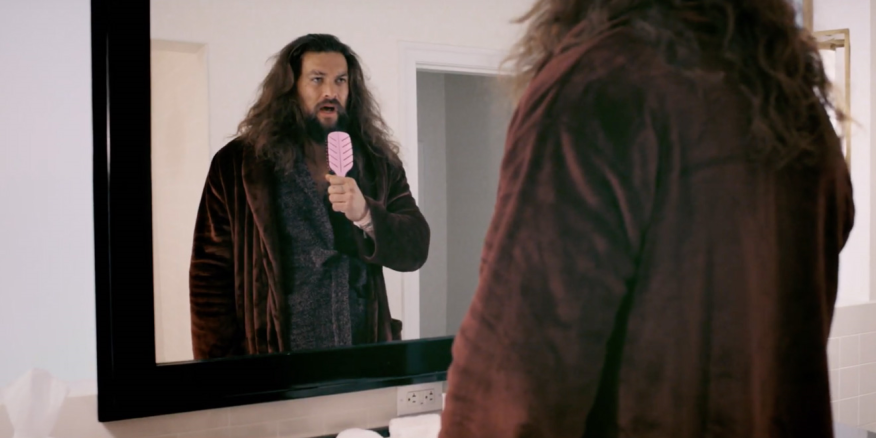 Rocket Mortgage by Quicken Loans has corralled movie action hero Jason Mamoa into a new commercial that will premiere on this Sunday's Super Bowl television broadcast.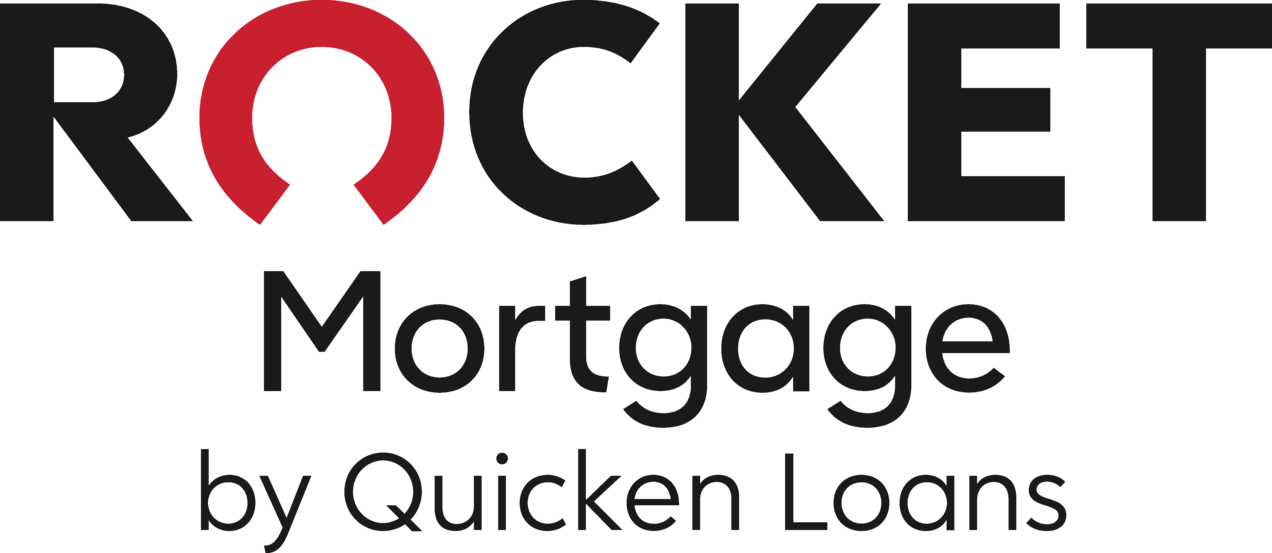 The Detroit-based company
offered a 16-second sneak-peak
of the commercial that finds Mamoa standing in front of a bathroom mirror while wearing a bathrobe and speaking into a pink hairbrush.
The actor intones into the hairbrush: "You've seen him as a superhero. A warrior. And an outlaw. But you've never seen Jason Momoa … like this."
Mamoa then clears his throat and unsuccessfully tries to hit a high musical note before pausing and repeating his last line.